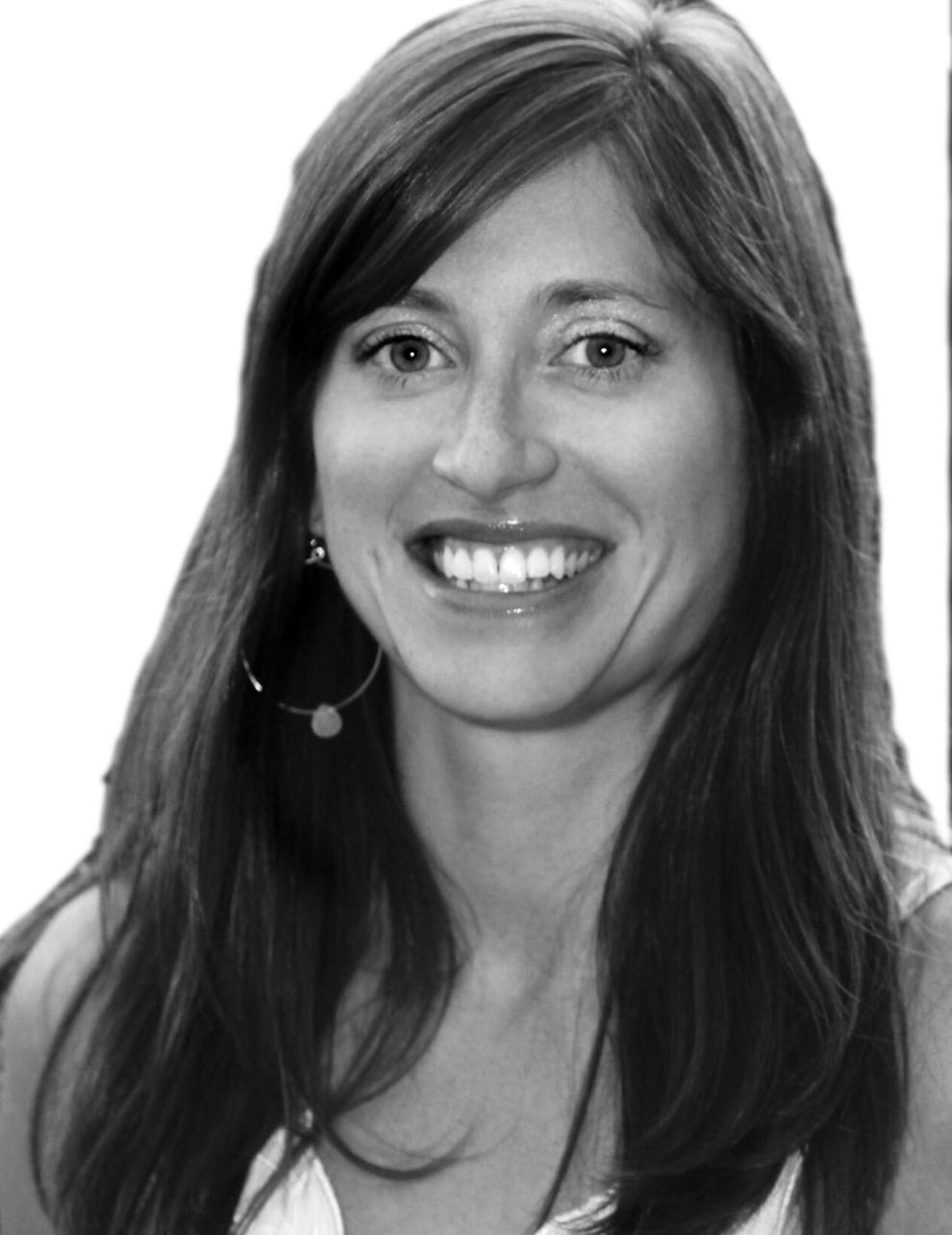 Happy Thanksgiving everyone! We made it — our second Thanksgiving in a pandemic. Sheesh. And 50-plus acres to ski on Opening Day.
As you're reading this, I'm probably skiing right now! But, not for much longer, since I don't want to hurt my skis and also because 50 acres gets skied out pretty quickly. Hurry up and get out here!
We're normally more stoked for Opening Day and for Thanksgiving, but the 2020s have been anything but normal. The air in Aspen, among working locals, is still thick with tension, unfortunately. For many, offseason never happened and that's concerning for a place that's operated this way for, say, 50 years or so. It isn't normal, but it is "the way" in these parts. It's as though someone handed out a new script that no one had time to memorize.
Offseason is a truly unique phenomenon existing in few other parts of our country. We moved here to escape the rat race. But globalization is real and the rat race has figured out how to set up a pop-up at the base of literally anything that's good or deemed as such by Travel & Leisure, Goop and/or the Wall Street Journal. We nabbed all three. So, enough whining already. Adapt or change.
I'm intrigued by what this ski season is going to look like. I think we're going to get worked over. I also think the small community of hard workers left to run the joint hasn't decompressed enough and is still thumbing through their new scripts trying to catch up. Something's gotta give. It's times like these that we should definitely focus on the S-curves.
Wait, gratitude! Yes, gratitude wins every time, especially on Thanksgiving. I'm grateful for the life I've lived here in Aspen. The opportunity to buy not one, but two affordable-housing units (upgrade from one bedroom to two bedrooms) was a gift beyond measure. I've skied hundreds of days, but usually hover around 80 per season, and I work. A rare treat for sure. I humbly try to embody the ski town experience, in particular that "mind, body, spirit" thing the Paepckes envisioned so long ago. Though I admit, I've felt lost lately.
Thank you, Babs, for all things Big Wrap. Without you, we're all hungry. Thank you, Earl & Co., at New York Pizza, for the best damn pizza around. I am an eater and would wither away without the both of you. Thank you, bar menus! Wait, are there any left?
Yes, once upon a time, not long ago, Aspen had bar menus and prix fixe aplenty. I'm grateful for living here during a time when both were all the rage. Remember that? I absolutely want to support our local restaurants (and I do mean local since there are so few left that are "unchained," so to speak), but it's becoming tough to do that regularly. Bar menus fed us, and I hope they make a return sometime in the near future.
The arrival of ski season will be good for us and will give us purpose. It's better than sitting around complaining about the lack of dining options and the S-curves.
Thanks to all that's left! Thanks to the Wheeler Opera House and the dancing fountain in the pedestrian mall. You're still here! Oh yeah, even the new developers want to keep you in order to claim that Aspen is still "old and charming." So you, along with the pavilion at Paepcke Park, all parks, and a few other random and historic structures are staying put. Cheers!
Thanks to the local makeup-less, uninjected, natural beauties, both male and female, who've gone gray and still like to slay! You make life look good.
I'd like to give thanks for Type 2 fun and the friends willing to spend a day outside in search of it. Type 2 fun is "miserable while it's happening, but fun in retrospect," and while that's not always the case for outdoor adventures, you have to be ready to go there.
Shout out to my ACES naturalists: Keep it crunchy and rock those snowshoe tours. To all the ski gangs and steezy skiers and snowboarders still hanging on. We love you! Much gratitude to my early morning skiers in line at the gondy. I'll see you with the morning papers soon.
To the honest to goodness newcomer who "just moved here for the season" to try something different — if he or she exists — I'm grateful for you. We need you, too.
Shout out to every iota of natural beauty and spectacle you see when you step outside. That's the other reason you moved here. Give thanks and pay it some respect every now and again. We're still luckier than most.
When Aspen's got you down, reach out to a friend or go take a deep breath of clean mountain air, or better yet, both. It's bound to trigger your gratitude muscle.
Happy Thanksgiving!
Beth found both fresh air and a friend this week. She can be reached at bethabrandon@hotmail.com.