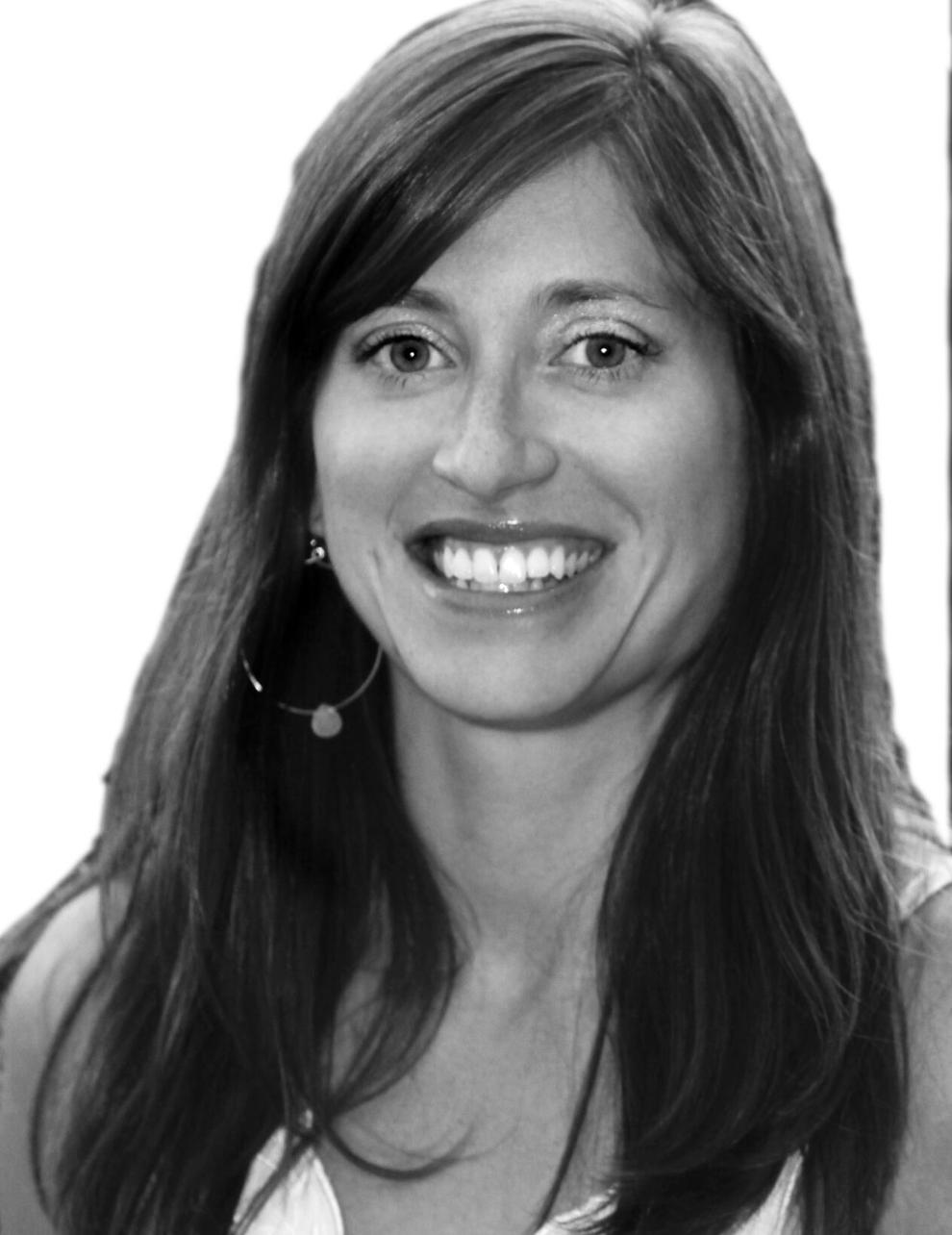 In an unofficial poll taken of the remaining people I see or talk to, the general consensus is that we're easily triggered and exhausted by everything and really over the pandemic.
The local news and politics are messy with no clear answer — check. There seem to be a fair amount of defeated spirits — check. We still have a beautiful natural environment in which to recreate and practice gratitude as our saving grace — check and check.
It's still January, the longest year of all the months, so there's that. If it were 2019 or earlier, I'd probably have some dandy story to share about how Gay Ski Week is happening and how the ESPN Winter X Games are rad. But it's 2022 and a lot has changed.
I was going to weigh in on all the recent scuttlebutt, but I'm not picking sides. Aspen is caught in the crosshairs of its own popularity. It's growing, like it or not. People want to be here. People who can afford to be here, want services: services that need employees that live anywhere from Aspen to Silt, though more often than not "local" service providers don't live down the street anymore. Gone are the days where everyone had a seat at the table, dishwashers had doctorates and being a local meant you liked to ski and had a black down jacket.
Aspen's affordable housing dilemma is not an easy fix. On the one hand, we need more affordable housing units — yes! And on the other, do we really need more growth and cars at the bottleneck entrance to Aspen? Hold your horses! There is no clear winner and everyone is grumpy.
Aspen has outgrown itself and its timeless charm. See "defeated spirits" above. I consider myself a "local" though I did not grow up here. I moved here "for a ski season" 20 years ago and simultaneously stumbled upon my home and did my best to adopt the local culture. I would say that a local culture of ways and norms still exists, but that the fun of living la vida local has been muffled, or otherwise restrained in particular due to the pandemic. But let's be honest: The high-speed train of decadence was already en route.
I have no more right to live here than the most recent urban exodus transplant. I could argue that if you paid your dues and tried to do right by this little ski town you might respect the natural environment, enjoy winter sporting activities (­because winter is long and you have to), learn about its history and try to encourage newcomers to learn the same. But that's me. Clearly, the values of our community are undergoing some changes at the moment.
The one thing I do know is that I'm super lucky and fortunate to have worked for and gotten to know some of the best people this town has to offer. I'd like to think I make my own contribution here and there just by spreading some love and laughter every now and then. You get what you give, and you give what you get, after all.
So while I think we should be able to slap the phones out of the hands of those people in crosswalks looking down at their phones, rather than at traffic, or the surrounding natural beauty, I suppose not all of those yahoos are bad. And if we don't teach them how it goes around here, well, then, what's left of "us" might just move on.
The practice of gratitude is just that, a practice. It is so easy to circle the bowl and go deep into negative thinking. So let's get our practice on. I can remember dreading going to practice after school on a Monday. By the end I usually found some nugget of goodness, unless I didn't. And that's life. When I walked outside under the full moon a couple of days ago and marveled at my shadows in the moonlight I was reminded that when all else fails, gratitude is a tried and true practice.
Did you know that ski season is one-third of the way in? And, while I've remained quiet on the subject, I'm just shy of 40 ski days as of this writing. I figured since everything still works, I would aim for 100 ski days this year. My schedule permits it and it's better than sitting around wondering whether I should ski. And, by the way, it's something most "locals" are still quite good at, so put that in your pipe and smoke it.
Beth is feeling spent and grateful. She can be reached at bethabrandon@hotmail.com