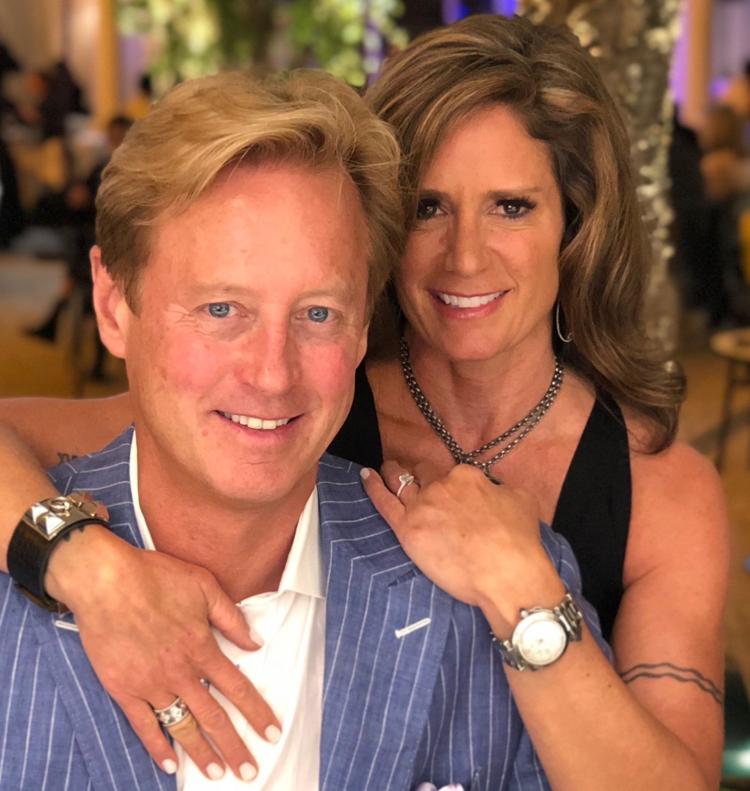 The last two years have not been kind to many residential real estate markets around the world. Multiple factors, including political uncertainty, slowing international economic growth and increasing interest rates, are causing these corrections in international markets.
The political turmoil in Great Britain — as a result of the confusion over Brexit — is taking its toll on the once-booming London market. London, one of the world's most expensive real estate markets driven by the influx of foreign buyers over the past decade, has seen sales volume drop by 59 percent in the past three years, and values are down 14 percent from their 2014 peak.
In Australia, the residential market also is experiencing sharp corrections in values and volume. Prices in the formerly hot markets of Sydney and Melbourne have seen prices fall 9 percent to 11 percent in the past year with another 8 percent drop expected in the next year. An overall decline in values of up to 25 percent is predicted before the correction runs its course.
In addition, Dubai, another international bellwether real estate market, recently experienced a decline in residential sales and real estate values of 25 percent to 45 percent since that market hit its peak in 2015.
Yet the Aspen-Snowmass real estate market seems on track for another strong year in 2019. Aspen-Snowmass is known as an international resort, with international visitors representing about 8 to 10 percent of total annual visits as reported by the Aspen Chamber Resort Association and the Aspen Skiing Co.
So, why hasn't the Aspen-Snowmass market experienced some of the negative factors hitting foreign markets?
According to the National Association of Realtors, foreign buyers accounted for 8 percent of the roughly $1.6 trillion of existing home sales in the United States in 2018. The Chinese were the top foreign buyers, purchasing roughly 25 percent of all homes sold to foreigners, followed by buyers from Canada, India, Mexico and the United Kingdom. Foreign buyers also tended to buy more expensive homes than U.S. buyers. The number of foreign buyers declined about 10 percent from 2017 to 2018 and is expected to decline further in 2019. The reasons most stated are the increasing U.S. real estate prices, global economic weakness and political uncertainty.
Foreign buyer activity is most focused in five U.S. states: Florida, California, Texas, Arizona and New York. Those states, as you would expect, are the ones hardest hit by the slowdown in foreign purchases. In south Florida, foreign buyers accounted for 19 percent of existing home sales last year, twice the national average, down from 21 percent the year before. New York City, another top destination for foreign buyers, experienced a slowing real estate market in the second half of 2018 with inventory increasing 12 percent during the year and prices declining on average 10 to 12 percent in the first quarter of 2019.
The reason this slowdown in foreign buyer activity hasn't negatively impacted the Aspen-Snowmass market is that the presence of international buyers has very little impact locally. In the past three years, foreign buyers were responsible for only 1 percent of real estate sales in the Aspen-Snowmass area. The busiest time for foreign buyers in Aspen-Snowmass was from 2013 to 2015, when foreign buyers were responsible for roughly 2 percent of transactions.
Thus, despite being considered an international resort, the Aspen-Snowmass real estate market is still predominantly impacted by what's happening domestically. This appears to be a good thing for the local market.
Lori Small is a luxury real estate broker associate with Coldwell Banker Mason Morse; William Small is the founder and CEO of Zenith Realty Advisors LLC, a commercial-investment real estate advisory and investment firm. Lori can be reached at Lori@LoriSmall.com and William can be reached at William.Small@ZenithInvestment.com