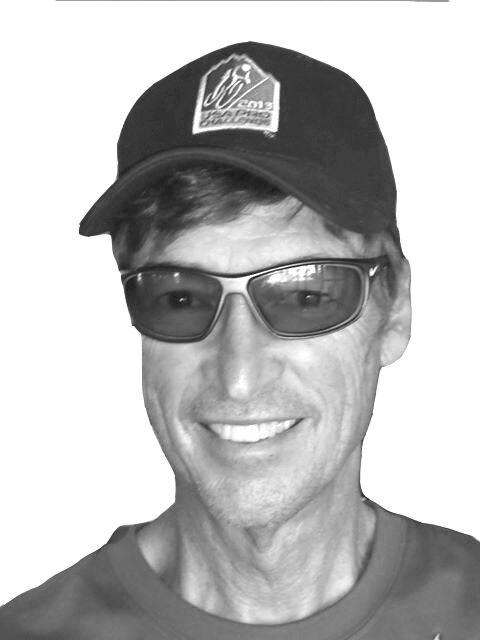 So often, it seems, little bits of law and tax code are more lethal to a community's survival than the headline-grabbing actions of business and government.
With our sister resorts struggling to counter the consumption of heretofore affordable or somewhat affordable real estate by the vacation rental industry — Breckenridge, Telluride and Crested Butte among them — new forms of part-time ownership that most of us don't understand is coming of age in time to finish off what is left of the term local-rental market.
Hard to believe, but Aspen's housing crisis is not the worst in the state — though our residential prices lead the pack. Thanks to the foresight of our city council more than 30 years ago and our community plans starting in 1993, we have a strong affordable housing sector, regulations requiring housing for development, limits on growth and a real estate transfer tax to cover the cost of replacing residential housing that is increasingly in the hands of the 0.1%.
Telluride and Crested Butte are "dead-end" resorts with literally nowhere for the workforce to go when former local rentals are converted. Crested Butte is 30 miles from the next housing possibility: the town of Gunnison. And Telluride is even more inaccessible to possible bedroom communities. When your landlord votes you off the island in those ski towns, the next stop is a rapidly gentrifying community an hour or more distant.
And both are playing catch-up in the housing market. Neither has the inventory and tax support Aspen and Pitkin County enjoy through the real estate transfer tax and Aspen's day care half-cent/housing sales tax. Like Aspen, both are finding that vacation-home owners are converting former long-term rentals into investment properties. On Nov. 2, Crested Butte voters rejected an "empty-home" sales tax increase of 0.5% (with 57% voting no) while approving a 7.5% tax on short-term rental fees.
Some opponents of the empty-home tax argued that the Butte could rely on the largesse of investor owners — aka second, third and fourth homeowners — to voluntarily solve the problem. Ha! Thanks for the "Hot Tub Time Machine"-style nostalgia, a reminder when our conservative ­faction urged us to "work with developers" to solve our problem. If anything, investors are even more faceless and ruthless than back in the day.
The real problem is that capitalism is working as designed, with property and goods moving inexorably into the hands of those most able and willing to pay. When the top 1% of earners have half of the wealth, inevitably that becomes half or more of the real estate. One can only take so many "sled rides" to the edge of space, rid yourself of so many spouses or garage so many custom cars before it becomes necessary to find a safe stash for the cash. Drug dealers knew this 40 years ago, and those who avoided prosecution still own good chunks of our local real estate as a reward for "breaking bad" and putting the cash to work in the real estate market.
The next wave about to break badly on resort communities is LLC ownership of vacation homes that are structured as unregulated timeshare operations. The scheme is simple: A group of investors buys a single-family residence using a limited liability company. Each "member" has the right to use his/her/their property for certain days on a flexible schedule, creating, in effect, a private hotel with a property tax bill at a quarter of the commercial rate and no nettlesome regulations for housing mitigation for employees generated, no parking regulation, no park space requirement, no recycling, etc.
The new members will, of course, increase the "vitality" of some neighborhoods in that more people will be using vacant homes more of the time. The downside for the city and its taxpayers is that more people demand more services and, as if it weren't already an impossible conundrum, the need for more service workers to service the mini hotels.
In other words, more housing or more traffic. Probably both. A $90 million entrance and a $90 million garage and another Lumberyard or Burlingame to house the short-term rental job generation created by the inartfully named Pacaso real estate startup.
Aspen still has hundreds of single-family, free-market units, many of them held by locals nearing retirement age. Firms like Pacaso are waiting to snap up the properties for ever more absurd prices. Why even think about long-term rental when a retirement bonanza awaits? So, while we are preoccupied with the old people like me clogging up the housing system by refusing to die or leave town or quit working, the real demand-side monster stalks what's left of local long-term rentals.
Mick Ireland works full and part time, depending on the economy, as do two-thirds of the AH residents between 65 and 73. mick@sopris.net.