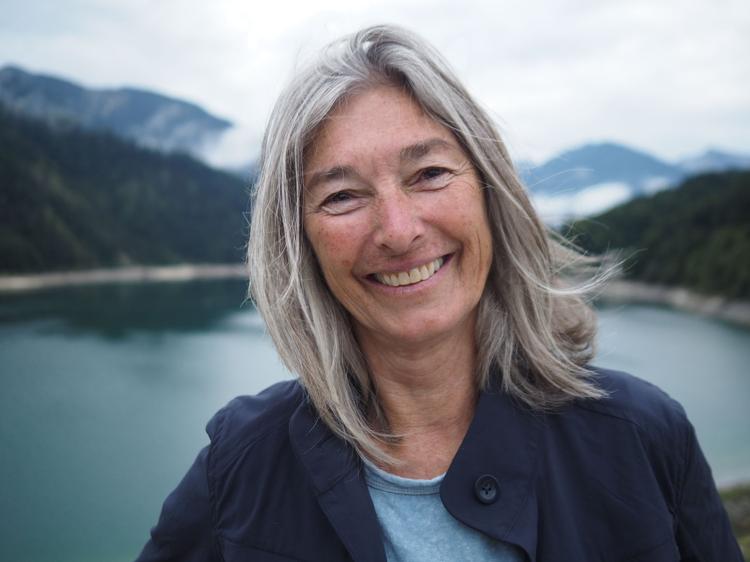 We are at crucial juncture in our city governance. We have the opportunity to rebuild city hall management with the transparency we seek, engagement of the public, clearer direction from city council and input from city staff. We have the chance to do baseline services and budget review and staffing assessment. We can staff the senior management positions with people that are forward thinking and responsive to our community. We can recognize and reward staff who already act this way every day. We can populate city hall with public employees whose first responsibility is to the community. This is a chance for a fresh start, with a strong, well-led council, working strategically with a professional city manager, engaging with the public and leading staff with respect, clear direction and reasonable objectives. But the city is also very vulnerable to careless decisions during this process.
It takes a certain type of leadership to do this right. Leadership that is assertive not aggressive, listening not reacting, thoughtful not headline grabbing. It is the kind of leadership that I used to build a 50-person, award-winning firm, responding to the marketplace, my employees, clients and community as a seamless whole.
I have the experience, the motivation and the background to serve as mayor. I won't make my decisions lightly, but by being thoughtful, resourceful and smart, always with the best long-term interest of the city in mind.
A strong leader serves a strong vision. My vision for Aspen is a healthy, thriving community standing apart from other communities because it is utterly unique. We can only get there through diversity — diversity of housing options and of job opportunities, a unique mixture of small businesses, choices in transportation, choices in cultural and recreational activities, diversity of population. All these things put together create a rich and sustainable community, but we have a lot of work to do to get there.
There are very few simple problems left to solve; we are left with the hard stuff. The issues are numerous and almost always interconnected. Affordable housing, small business support, small business retention, public outreach, thoughtful and controlled growth management, transportation, environmental issues, childcare, downtown vitality, health and human services support. There are no quick answers to any of these but they require an inclusive, strategic approach for long-term solutions. I have potential solutions for many of these issues, but more important, before I even put forth those ideas, we need to develop a process that is transparent and inclusive for crafting the best solutions for all of us.
I have been a part of the Aspen community since 1971, working my way from being a hotel maid to a waitress. I left for a few years to go back to school, start a business and raise a family in Denver. And then back, this time starting a new design business here while working my way up from a ticket seller to a ski instructor at Buttermilk. I have had the privilege of experiencing Aspen through many lenses, as a young person struggling to pay rent, to a young mother bringing her boys to Aspen to learn to ski, to returning to Aspen full time, as a small business owner and for the first time in my career, being elected to political office, as a council member in 2013 and 2017.  
What I have done on council:
Healthy community
• Formalized city support for social services
• Helped build and am a member of the new Pitkin County Board of Health  
• Worked with county medical officer to bring tobacco tax to the council table
Built environment
• Leader in the extensive rewrite of Aspen's land use code
• Advocate for Aspen's historic preservation program
• Initiated park improvements in the city core
Natural Environment
• Initiated stream health and river management plans
• Introduced water-saving landscape ordinance
• Advocated for electric buses in the city through work on RFTA board
• Keeping Aspen Electric 100 percent renewable through work on RWAPA board
Arts & Culture
• Facilitated the successful transition of the Red Brick Center to a city community arts center
• Initiated a year-long celebration of Aspen culture through Bauhaus 100 celebration
• Advocated for the Shining Mountain Film Festival last year and into the future
What I will do as Mayor:
•Expand and improve affordable housing inventory
• Expand childcare options and capacity in the city
• Provide safe routes to schools for parents and children
• Develop new and effective ways to support small businesses
• Continue to work on congestion & transportation issues
• Expand our work on environmental issues
I have a deep love for this city and the capacity to lead that will result in decisions with myself as mayor that are best for Aspen now and into the future.
Ann Mullins is a candidate for Aspen mayor in the March 5 election. Each candidate has been offered the opportunity to write a guest column this election season.