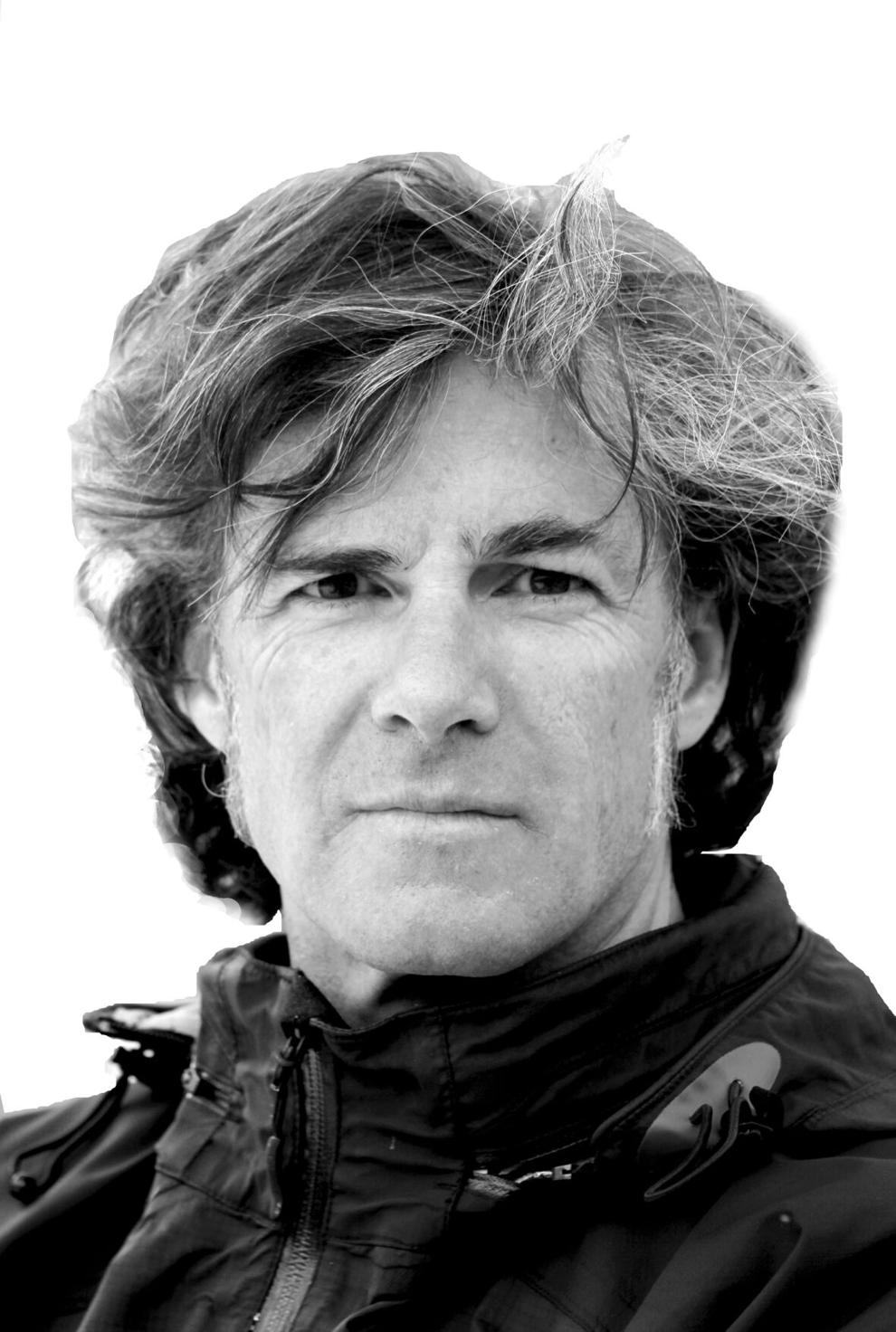 We've been talking about September for the past four months. Now that it's finally here, so is the NFL season. My psyche is thirsty for the distraction of Broncos football. I'm meticulously assembling the Broncos shrine, menus and game-day wardrobe as we speak. Gentlemen, start your garbage disposals. Let the dumpster-diving, first-down and dirty trash talking commence.
The latest formation I've noticed with the NFL on TV is that there are a ton of commercials for online betting. Ben Affleck pimping for the Wynn sportsbook caught my attention. For whatever reason, I've never been into betting. It doesn't make any sense either because I harbor all the other telltale gateway addictions to food, drugs, alcohol, cars, women, skiing, mountain-biking and so on. If I do wager, which is rarely, it's straight-up, no points, with some big-mouth Raiders or Patriots fan I run into in town. Any of you suckers want to lose your bottom bitcoin betting against the Broncos this year? Bring it!
My ears are soothed to hear "Welcome to the Jungle" by Guns N' Roses as the official song of the NFL's advertising campaign. I happen to own a prized lithograph titled "The Rust Demon" by the psychedelic Americana-underground artist Robert Williams who did the cover art for "Appetite for Destruction." "Welcome to the Jungle" is a known, effective, psychological-operations-style beat-down intimidation anthem that can make a visiting team feel some level of discomfort when 70,000 fans are screaming it. Heck, I paid to see them perform it live on home turf and it was still unnerving.
One of my favorite ways to absorb a game is by listening on headphones to the live interpretation by Dave Logan on sports radio station KNFO 106.1 while working in the garden. He's a frequent visitor of Aspen. Another Sunday viewing favorite of mine is to hike a brisk early bowl lap or two then watch the game from a Willow Creek Bistro barstool with a celebratory lobster roll. The jovial bartender there, Alana, introduced Drew Lock's parents in college.
There are some classic NFL-Aspen stories, like the one where star Patriots receiver Wes Welker was subdued by a rent-a-cop at the Hotel Jerome, who happened to be a former Aspen High football player. I'm recalling it may even have been during Food and Wine weekend and Wes, who later ­ended up on the Broncos, was trying to get into a patron party without an omnipotent laminate.
There used to be a local nonprofit organization in town which empowered inner city youth called Grassroots Aspen Experience. The leader John Reid, super cool guy, manifested a major NFL inside hookup, which he finessed exceptionally well and brought all kinds of NFL stars here. It's not uncommon to see NFL football players in Aspen. One time I rode the gondola with a gargantuan offensive lineman from the Raiders. He was skiing in jeans!
You know Aspen's connection with primetime football, right? It's the mighty Aspen Times' wine columnist "Malibu" Kelly Hayes. The dude is the info-feeder, or "spotter" for host Al Michaels and NBC's Sunday Night Football franchise (as seen last Thursday) and formerly Monday Night Football. Kelly's the one who keeps Al's ear constantly filled with numbers, names, factoids and observations, and makes the broadcast more interesting. Every week during football season he flies to and from Aspen to do his gig. He wrote a must-see article in the Times about his job nine years ago. Without question, Hayes has a New York Times bestseller book in him should he ever suffer the task.
My favorite football memories hearken back to Aspen High football games. I remember being a freshman under the bleachers at Iselin Field, with lots of chewing tobacco being spit, and upperclassmen drinking beers. Coach Clapper led the team fearlessly, and we had our idols, but my attention was usually on the angelic cheerleaders who did a pom routine to Glen Frey's "The Heat is On," or at the "Last Stand" concession stand. Then there was the time my hoodlum buddies cut down one of the goalposts with an acetylene torch the night before Homecoming. That went over like a lead balloon.
If you get a chance, go see an Aspen home game. I go to support our incredible local kids, buy school merchandise and hit the food truck, and as a mega-bonus I can heckle Roger Marolt on the sidelines. You wouldn't believe the mean things you hear people scream from the home and visiting sidelines at those games. People hate Aspen.
The other day I was walking by one of our town's many enlarged hearts: our majestic grand dame, the Hotel Jerome. I love seeing the doormen working her entrance, dressed in their western-casuals at Aspen's busiest, most hectic intersection. One of them was hulking, towering above the rest. It was former Aspen High football star Tyler Ward. As I passed, I shared my vision of him taking snaps in the NFL one day. I'll bet you anything he makes it.
Contact Lorenzo at suityourself@sopris.net or follow him on via instagram.com/­lorenzosemple3/.