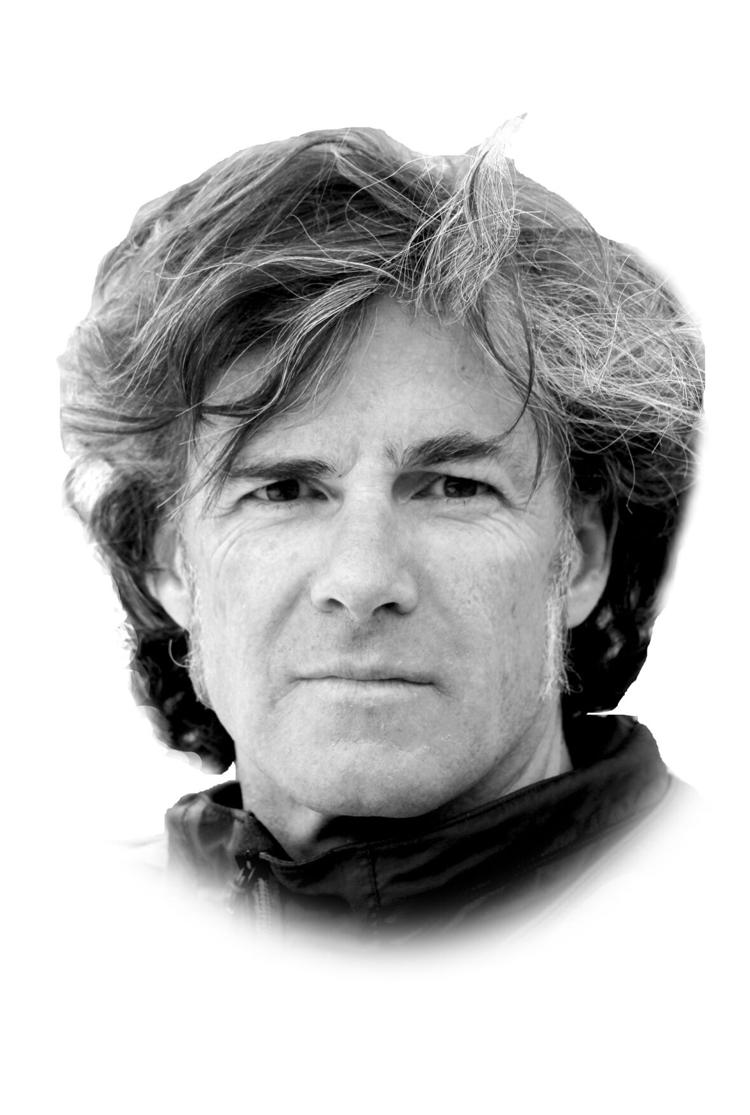 As a parent, I've been paying close attention to all of the dialogue and news reports coming from our local schools. My thoughts are with the teachers right now. I'd like them all to know that whatever decisions they make regarding teaching in person or online, as a parent, they have my full confidence and unwavering support.
My thoughts in addition are this: if you don't have a kid enrolled in the local schools, then kindly remove yourself from the conversation. Some of the parents, it would appear, are already causing enough problems of their own in the process without additional negative cheerleading coming from the sidelines. It makes you wonder about the dynamics of those households that are sending their kids to a public school in which the parents are fighting with the children's teachers.
My limited experiences with online schooling have been extremely positive. Kids and their mobile devices have already been training for this moment all their lives. After completing the Zoom parent-teacher conferences, I walked away from my computer chair with a profound sense of admiration for the teachers and the intense pressure and scrutiny they are being faced with right now — and the grace and composure they're showing in return.
Not only that — it was quicker and easier than going up to the school. As a product of the local public schools myself and having a senior up at Aspen High right now, coupled with being married to an Aspen High honors graduate, I'm extremely invested. And a huge fan.
The one entirely unnecessary byproduct of the contagion has been division. It's a shame, because this pandemic has presented a golden opportunity for people in communities, states, nations and the entire world to unify for the common goal of defeating the virus. I'm keeping an upbeat attitude for my kid and all the kids now. For the most part, in terms of infections and death (so far), Aspen has been extremely lucky. And there's another "upside" to online learning that nobody's noticed or talking about — no school shootings.
My sentiments are extremely personal regarding the precarious position that the teachers are in right now. I can understand their predicament, in the sense that I, too, am soon going to be thrust into the frothing front-line jaws of the customer service/tourism beast. My stress and anxiety levels are already ramping straight up. Just the other day, I heard that Aspen Mountain was already trying to open early, on Nov. 21.
There's a huge disconnect with the current surge of the coronavirus and this seemingly oblivious timeline with which we as Americans are constantly so obsessed. Schools reopening are a prime example. It's a clash of perception versus reality. I'm attempting to keep a positive attitude and be patient. The lens I'm trying to look through is: No one's getting behind. No one's getting ahead. We're all in the same boat. The painting of the teachers as the bad guys in this scenario is counterproductive to a shared goal.
Some while back, there was a call to action in our local community. The Aspen School District put out a bulletin that they were looking for substitute teachers. There's something appealing to me personally about being a substitute teacher. I've volunteered my time for a number of years as a guest speaker at Aspen High for the Skier ­Scribbler journalism class, and I must say it's been wildly satisfying and rewarding.
In my retired life, I can see myself splitting my time between being a Skico ambassador and a substitute teacher at the high school. I wonder how many people will heed that call? Did any of the people that were clamoring for the schools to open up in full sign up to become substitute teachers?
And what about the students? Have their viewpoints or voices been heard in this process? What an opportunity for the kids to form an advocacy group of their own, to be included in the school reopening process both locally and nationally.
That's a scenario in this process I'd really like to see — a local Aspen High School student going on a viral rant, dressing down a parent who's complaining about the schools not reopening immediately in full.
If you've participated in the rallies and marches organized by local Aspen school students, you've seen the masses of colorful, diverse, passionate youth and heard their voices. When you do a side-by-side visual comparison of the kids' protests compared with the disposition and demographic of the pro-gun, pro-life, reopen states rallies, the imagery is stark. It's blatantly obvious to me who my people are.
The moment of truth is nigh. Best of luck to all the students, teachers and parents moving forward into the hybrid model of opening on Monday!