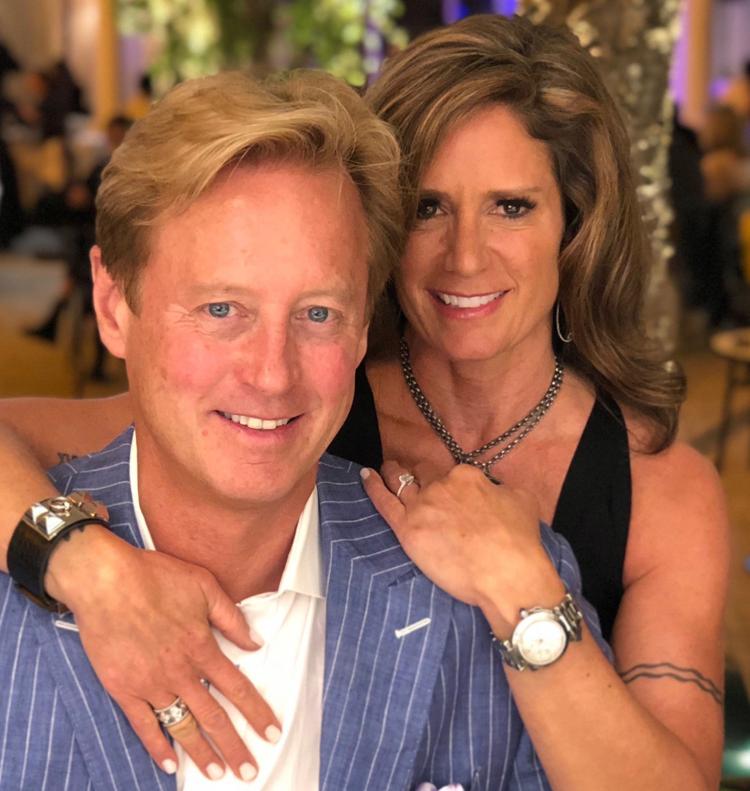 Real estate investing is one of the great wealth builders, but only if you know what you're doing and know how to avoid costly mistakes. This kind of investing can include both residential properties and commercial investment properties. Residential and commercial properties have similar issues to deal with and also issues that are distinct to each property category.
According to the consumer comparison website Finder.com, 78 percent of Americans confess to making at least one financial gaffe during their lives. If you're buying expensive residential property or investing in commercial real estate, a slip-up in a real estate deal could easily cost millions of dollars.
One of the most common mistakes investors make is not assembling a competent team of advisors. Experienced investors surround themselves with competent experts in real estate law, taxes, insurance, leasing and asset management. Even if you've competently mastered real estate investing in a particular market, you can be a novice when you venture into other markets. Having good advisors reduces your chances of making expensive mistakes.    
Another common mistake is not doing adequate due diligence. Whether you're buying a luxury residential property to live in or a commercial investment property for cash flow, you need to understand how to conduct a proper due diligence examination of a property to make sure you really understand what you're buying. 
Even though brokers and sellers have some legal obligation to disclose known property defects, the responsibility is really on the buyer, and your advisors, to discover and understand all aspects of the property, improvements and uncover defects and issues. You can't rely upon the seller or brokers to explain it all to you. 
The best way to start the due diligence process of a real estate investment is literally from the ground up. Make sure you understand what's below the surface. Have soil tests and environmental studies of the property been done? If not, you may need to do them to make sure you understand the soil conditions and potential environmental issues. Subsurface issues can be very expensive to resolve once you're the owner. An undiscovered subsurface environmental issue can plague you during your ownership, as well as create potential future liability even after you sell the property.   
The next step in a proper due diligence process is to study and understand how the property can be used. Even if there is an existing home or commercial building on the land, the zoning may have changed since the current improvements were constructed. There are a number of examples around the Aspen Snowmass market and Pitkin County where improvements, both residential or commercial, currently constructed on property could not be rebuilt or could only be rebuilt to a smaller size because the zoning has changed since the current improvements were constructed. 
Every building improvement will eventually wear out and you want to make sure you understand what types of improvements can be developed on the site. Another important issue to understand are what water rights come with a property, particularly if the property is located outside areas serviced by water and sewer utilities. 
The final step in the due diligence process is to fully understand the issues relating to any improvements to the property. Whether it's a home or commercial building, the property should be inspected thoroughly by a qualified inspector that can identify all issues relating to the improvements that are currently a problem or items that could turn out to be an expensive repair in the future. 
Roof, structure and foundation issues can be the most expensive to repair. The other areas of potential trouble could be mechanical systems such as heating and air conditioning, utilities within the structure to and from the property and finally evidence of deferred maintenance that could indicate whether the property has been managed properly. 
If you've assembled a good group of advisors, do your homework and proper due diligence, real estate investing can be a profitable and pain free investment whether you're buying a residential property for your own use, or a commercial property for straight investment purposes.     
Lori Small is a luxury real estate broker associate with Coldwell Banker Mason Morse; and William Small, CCIM is the Founder and CEO of Zenith Realty Advisors, LLC, a commercial-investment real estate advisory and investment firm. Lori can be reached at Lori@LoriSmall.com and William can be reached at William.Small@ZenithInvestment.com