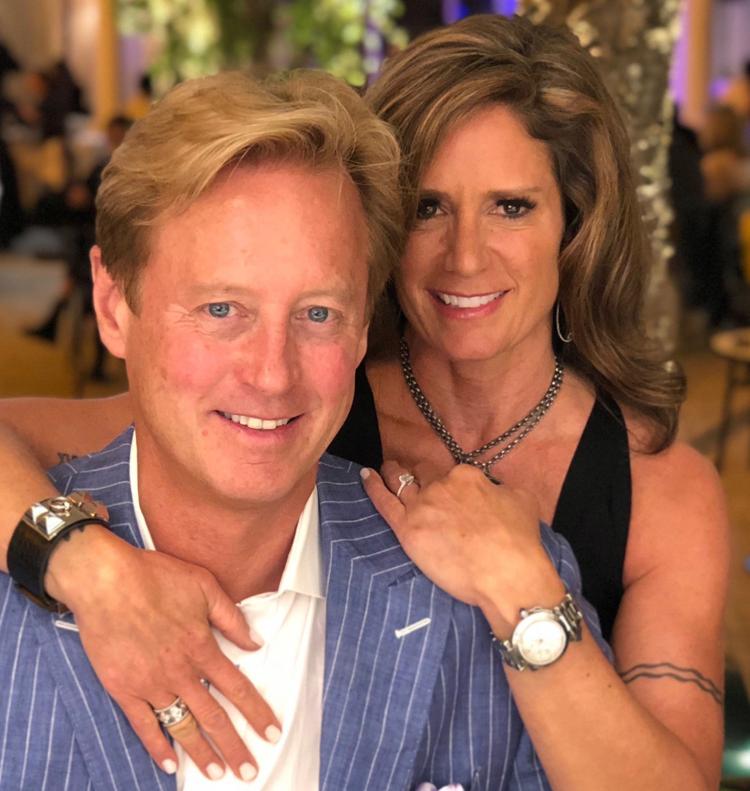 The use of auctions to sell real estate has become more common in recent years as an alternative to the more traditional listing and negotiated sale method. 
Historically, real estate auctions are more popular during periods of market downturns when properties are more difficult to sell, or with institutions, such as banks, that are interested in selling property quickly. In some countries, like Australia and New Zealand, real estate auctions are common even when the market is healthy. But in most cases, the auction method is used to sell real estate that, for whatever reason, is difficult to sell or distressed and the seller wants to sell faster than the time necessary using the more traditional listing and negotiated sale approach. 
What are the pros and cons of selling or buying a property through the auction method? If you're a seller, the biggest advantage is speed. The traditional approach to selling real estate can involve a lengthy process of listing a property for sale, waiting for the right buyer, which can take months to years, negotiating a contract with a due diligence period and final closing 60 to 90 days after contract execution. On the other hand, a real estate auction can go from signing an agreement with an auctioneer to final sale in 30 to 45 days. The downside for a seller using the auction method is often price.       
Studies have shown that a property sold at auction can result in a lower price. A quick sale from an auction can often result in a poorer "match" between the property and the buyer resulting in a lower price than could be obtained by waiting for a longer period of time for the more "well-matched" buyer. 
Sellers using the more traditional list and negotiate approach to sell their property normally set a higher price that may only appeal to a buyer who is looking for the exact property they're selling. Many sellers, such as institutions, estates or individuals in a hurry to liquidate a real estate asset, factor in the cost of carrying a property for an extended period of time and may find that auctions bring them a better return than a negotiated sale approach that typically takes longer.
From a buyer's point of view, there are certain advantages to buying property at an auction. Most notably is the opportunity to buy property at a discount. Buyers are attracted to the possibility of purchasing a property at a discount below the "market" price, but also realize that the property may not be an ideal match. Properties offered on an absolute basis, without a minimum sales price or reserve price, can provide the best price opportunities. The number of potential buyers at a property auction is often limited because buyers must be able to close "all cash." Often, auctioned properties are sold "as is" with limited opportunity for inspections so buyers must also be prepared to spend money on due diligence, legal fees and inspections in advance of the auction without knowing if they will be the winning bidder. 
There can also be issues with the title, tax liens and unpaid utilities. Also, sellers may set a reserve price which is the lowest price the seller will accept. So after spending time and money on due diligence and inspections and even winning the bidding process, a buyer may not end up owning the property.  
If selling quickly is of paramount importance, the auction route may be the best way to go for a seller. An auction will normally lead to a quick sale, but the seller could sacrifice price in the process. If you're a buyer capable of buying "all cash" and are willing to spend money on inspections, legal fees and due diligence before knowing if the property will be yours, auctions offer an opportunity to buy properties at a discount, and in some cases a substantial discount, particularly when there is no reserve and the auction is an absolute sale regardless of final bid price. 
Depending on the circumstances, auctions can be an effective means to sell and buy properties.     
Lori Small is a luxury real estate broker associate with Coldwell Banker Mason Morse; and William Small, CCIM is the Founder and CEO of Zenith Realty Advisors, LLC, a commercial-investment real estate advisory and investment firm.
Lori can be reached at Lori@LoriSmall.com and William can be reached at William.Small@ZenithInvestment.com