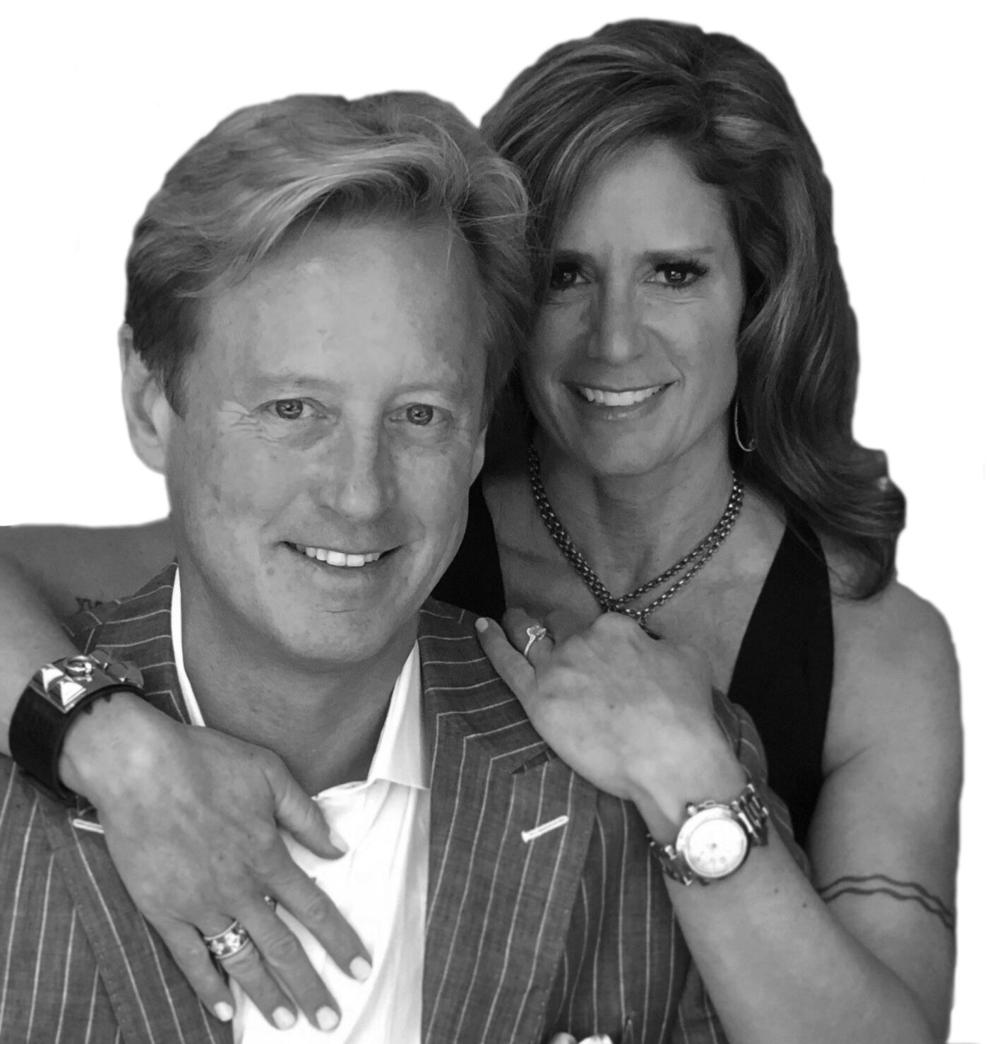 In the past year, there has been a lot of controversy over the issue of short-term rentals. The argument against short-term rentals is that they have negatively impacted traditionally long-term residential neighborhoods and undermined the character of neighborhoods, buildings and the long-term rental market.
The issue is blamed on platforms such as Vrbo and Airbnb that have made renting properties short-term more efficient and less expensive. What's interesting is that the short-term rental phenomenon seems to have exploded on the scene in step with the post-pandemic real estate boom of the last couple years, even though platforms such as Airbnb and Vrbo have been around for 15 years and 28 years respectively. Why then have short-term rentals become such an issue in the past few years when they didn't seem to be such a big issue prior to the pandemic?
The answer may lie in a major evolution that's taken place in the residential real estate market since the Great Recession brought on by the residential mortgage meltdown of 2007 through 2009. Prior to the mortgage crisis, only about 7% of residential property purchases were for investment purposes — an investor would buy a property for the primary purpose of renting it out as an investment property or flipping the property for an immediate gain. Prior to the mortgage crisis, it was difficult to find residential homes that could be purchased at prices that would allow an investor to get a positive cash flow after paying a mortgage, real estate taxes and maintenance expenses. That all changed with the mortgage crisis 14 years ago.
After the mortgage crisis, large investment funds started buying pools of foreclosed single-family homes from lending institutions and government agencies using private equity capital financed at ultra-low interest rates. Suddenly, single-family homes began to bring in positive cash flow after expenses and management fees. Since the aftermath of the mortgage crisis, the number of residential properties purchased by investors has exploded to almost 25% nationally. In some locations like Georgia, Arizona, California and Texas that number was almost one-third of all residential property sales.
At the same time, the number of properties converted to short-term rentals also exploded. Many small investors buying residential properties have looked to short-term rentals as a means of generating the type of income they need to pay the cost of owning these properties. This has been particularly acute in resort areas like Aspen Snowmass where a large percentage of the housing base, particularly condos at the base of ski resorts, have traditionally been leased short term to tourists. A recent study by DestiMetrics of the Aspen-Snowmass area showed a 550% increase in rent-by-owner short-term rentals advertised through Airbnb and Vrbo from 2015 to 2022.
The boom in short-term rentals has impacted ski resorts and major cities, leading to new laws restricting and regulating the short-term rental industry. New York City recently enacted laws and fines requiring hosts to register their properties and requiring platforms like Airbnb and Vrbo to verify properties' registration status, a law that could become popular in other parts of the country. Aspen, like several other ski resorts, has enacted licensing requirements, a cap on the number of licenses issued and hefty short-term rental lodging taxes from 16.3% to 21.3%. The New York City law is estimated to reduce the number of short-term rental properties in the city by 25%, and it's likely that restrictions enacted in ski resorts will also have a dampening effect on short-term rentals.
Despite all the concern about short-term rentals, market conditions and economics could possibly correct any imbalance. AirDND, a short-term rental analytics firm reported recently that 2022 bookings for short-term rentals were up 15.8% over 2021; however, property owners are seeing a huge drop in demand. While the absolute number of bookings is up from 2021 to 2022, the number of short-term rental listings across the U.S. is up even more — by 23.3%. Data from AirDND shows that 54% of Airbnb listings have been added since 2020. In short, the number of short-term listings is rapidly outstripping the demand. The statistics are pointing to a potentially major correction in the short-term rental industry. If the economics of short-term rentals become less favorable, property owners face the possibility of having to convert their properties to long-term rentals or sell. Supply and demand may correct the short-term rental issue that city and resort governments have tried to fix by legislation.
Lori and William Small are recognized luxury and commercial real estate experts with Coldwell Banker Mason Morse in Aspen. They can be found through their website theSmallsaspen.com, via email at thesmalls@theSmallsaspen.com or by phone at 970-948-0631.