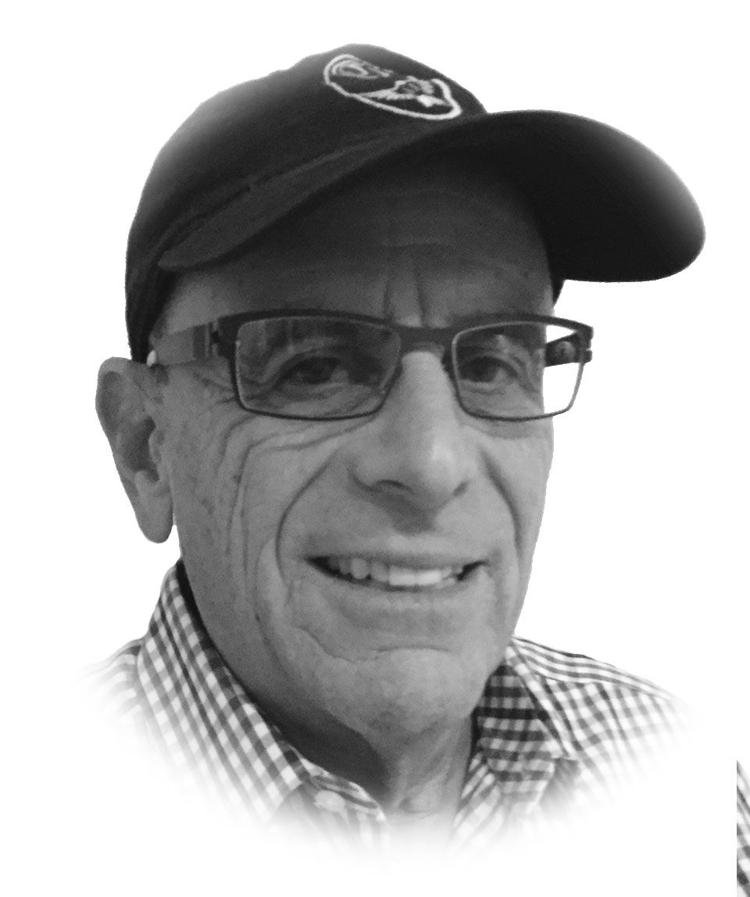 The best of all worlds is having the opportunity to live six months each year at the beach in Santa Monica, and six months in and around the mountains in Aspen/Snowmass.
Apart from dramatic variations in climate between the two locations there are several similarities that keep popping up in my head from time to time.
Both are primarily resort communities with all the attendant distractions and aggravations that a significant tourist-based economy suffers from time to time.
Although Santa Monica encompasses quite a bit more territory than Aspen/Snowmass, it suffers similar gridlock in, out and around the community and the inability during most times of the day to navigate across its eastern border marked by the 405 freeway – not too dissimilar from the daily up/down valley Highway 82 nightmare.
The lack of affordable housing, adequate parking and public transportation are big issues in Santa Monica as well as Aspen/ Snowmass except for public transportation which seems to be better handled within the confines of the Roaring Fork Valley than the sprawl of Southern California.
As I rapidly approach my eighth decade as a native Angeleno and well into my third decade as a part-time resident of Snowmass Village, my perspective of both has undergone significant reevaluation.
Although some might disagree, I've matured and along the way, as oftentimes happens with age, I've grown a bit more conservative and less tolerant of change which those a good deal younger apparently take in stride.
A couple of decades ago, I remember being a big fan of the Base Village concept originally proposed by SkiCo: A reimagined Snowmass Center and a big and shiny redeveloped mall with lots of new "beachfront" residences as the developers at the time were prone to hyperventilate about.
Now that I've seen what our trusted friends at SkiCo and their various partners, along with a very compliant group of elected representatives over the years and high-growth minded bureaucrats have wrought in the village, I'm a lot more hesitant to trust the promises of developers who claim they only have the best interest of the community in mind when they bring forth all their grand makeover plans.
What's become clear is that I'm no longer interested in the wholesale makeover being touted by the current crop of developers promising visions of sugarplums and lots of additional tax revenue for our elected representatives and bureaucrats to play with.
Armed with a high-powered design team and a professional PR consultant who's out and about in the community attempting to gather support and endorsements for their massive new redevelopment project, the owners of Snowmass Center are promising the moon and committing to very little of concrete value for the community. Sound familiar, lots of vague promises with little if any evidence of addressing the community's concerns.
The town's planning commission as well as the mayor along with a council member or two, and a few citizens with relevant credible professional credentials, have raised a lot of significant issues concerning this mammoth redevelopment project.
The center's owner and its design team have so far ignored the big issues and continually fail to show any signs of concern regarding the project's negative impacts or any willingness to make appropriate modifications.
A good deal of credible input regarding the project's deficiencies has been submitted by several members of the planning commission and members of the community.
Hopefully the town council will be guided by this input as they continue their deliberations concerning view impacting building heights that are nearly 50 percent above existing zone height limits; a huge increase in high end residential units along with a relatively small number of affordable employee housing units; well-undersized and inadequate parking facilities to service all the additional commercial and residential units along with appropriate parking for the substantial increase in the number of the center's employees; and compromised traffic flow into, through and around the project.
In connection with the significant variances to the land use code being sought, the center's owner is offering to cover less than 20 percent of the cost to build a bridge estimated in excess of $4 million to connect Base Village to the center. Though the center's owner will be the primary beneficiary of the bridge, they are counting on the town's taxpayers to pick up the lion's share of the cost.
Although my advancing years may be a factor in my negative view of the rapid urbanization of the village, I suggest that those of you who are still undecided on the issue take a look at the almost completed massive entrance to Base Village and contemplate what another monstrous project just across the road may mean to the community and its once small-town quiet rural character that brought most of us here in the first place.
If it gives you cause for concern and a yearning for a less urbanized community, let your elected representatives know post-haste.
Your comments are welcome at justmel1@earthlink.net & Twitter @MelDBlumenthal