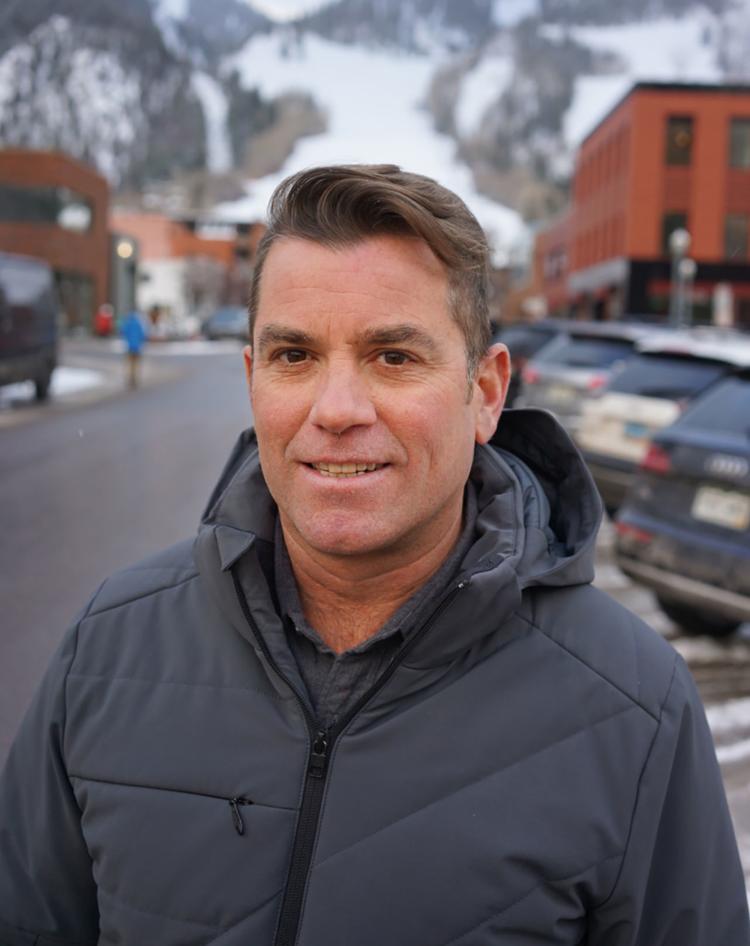 It's time for change, it's time for communication, it's time for leadership, it's time to vote Torre for mayor.
I run for office in order to make positive changes for the town and the community that I love. I am inspired by my recent conversations with Aspen residents. I am also reminded of how many of our community issues could be solved if our council would listen and communicate instead of blaming "failed outreach" for the misdirected initiatives that my opponents have supported. I like Adam and Ann. However, I disagree with their indecision and many decisions. Ann Mullins has two more years remaining in her term on council and I would look forward to working with her. I am asking for your vote to a two-year term as your mayor for a new direction in city hall.
I am the only mayoral candidate that has a long-term vision for a sustainable Aspen and the experience, conviction and dedication to implement those plans. My opponents have repeatedly wavered, relented and caved on supporting Aspen core principles. I have 18 years of experience working with city hall, eight of those on council. I have seen what works and learned from my own and this council's mistakes. We cannot keep doing the same thing and expect different results.
If elected, I will help install a new city manager and activate an open system of communication. We will refine our operations and instill efficiency from the top down. We will set clear expectations and communication and ensure that city hall represents the citizens and city staff.
During my two terms on council, I approved Burlingame housing and other projects, which built over 300 community households. I will continue to create new housing opportunities, from entry-level housing, to family units and options for retiring Aspenites. I support assisting financing of Centennial repairs to keep these units in our inventory. Adam and Ann have voted to reduce the ability and incentives for downtown housing units, and recently supported unwarranted waivers to developers that allow for new development that bypasses current goals for affordable housing.
While on council, I helped mandate recycling service, banned the bag, supported the Aspen Tap program and committed to greenhouse gas reductions. If elected mayor, I will achieve comprehensive citywide composting, single-use plastic reductions, waste reduction programs, energy conservation and carbon conscious planning. I pledge to put our environmental goals into every consideration. We have to mobilize our amazing environmental teams in city hall and the community, as well as continue to pursue the goal of being an environmental leader.
I will promote sensible, measurable transit programs and roadway improvements without wasting money and punishing the public. We need to prepare for the future by addressing transit needs and providing effective alternatives. In contrast, Adam and Ann supported the $2.6 million "mobility lab" SHIFT program, work on the Castle Creek bridge and removed parking.
Serving as your mayor is not just about the big issues. I have heard from you that there are many everyday issues the city can do better in addressing. We need to develop early childcare facilities, improve parking and traffic, revise building and permitting processes, create local business opportunity, improve off-season bus service, review the airport proposal, create senior housing and services, work effectively with the county, expand mental health programs and much more. I promise to work for you.
It's time. I ask for your vote, Torre for Aspen mayor 2019!
The Aspen Daily News is giving all candidates in the March 5 election space for one guest column. To see all the columns, click the "local election" tab.