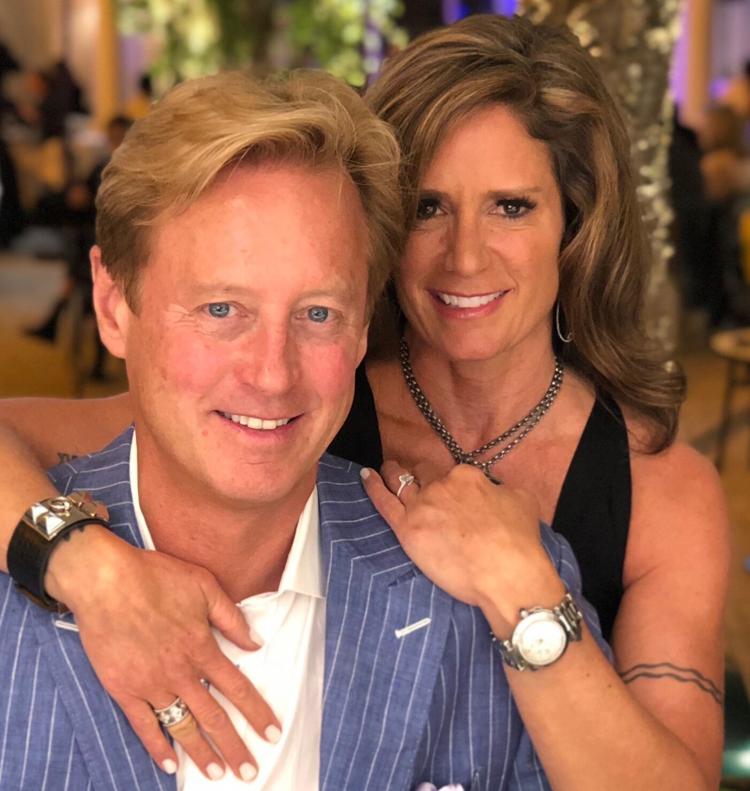 As this crazy year draws to an end, the question on everyone's mind is, what's next for the Aspen-Snowmass real estate market?
In 2020, we experienced an unprecedented demand for real estate in resort areas like Aspen and Snowmass caused by people fleeing major cities where life was severely impacted by the COVID-19 pandemic. The total sales volume this year peaked in August, September and October when we witnessed record monthly sales volumes of $545 million, $662 million and $550 million respectively.
When this chapter in Aspen-Snowmass real estate history is over, it appears there will have been roughly 650 residential sales transactions recorded in Aspen and Snowmass, a historic number, and a 47% increase over 2019 with a historic total sales volume approaching $3 billion, a number that's greater than the combined volume of 2018 and 2019. In other words, two years of normal sales ­activity in a single year.
As we move into 2021, what are the forces at play that could impact the local real estate market? A big one is how the COVID-19 pandemic will play out as the country receives the new vaccines over the next three to six months. Will the people that moved to Aspen this summer, either as renters or buyers of real estate, reverse course and head back to the areas they fled due to the pandemic?
If there is a reverse migration, it could flood the local market with new listings, placing a cap on escalating real estate values and rental demand. In the same way that this summer's pandemic migration was unpredictable during the spring, it's likely too early to gauge whether the reverse will take place as the pandemic wanes.
The other factors to watch are the direction of the stock market and interest rates. The wealth factor brought on by current record high stock values has clearly made buying luxury homes in Aspen and Snowmass more appealing to the wealthy segment of the country. Stock values have been propelled higher by ultra-low interest rates resulting from expansionary Federal Reserve monetary policy put in place to get the country through a pandemic induced recession. That same monetary policy has pushed residential mortgage rates to record low levels in the 2.5% to 3.5% range. This low interest rate environment has made this past year an ideal time to buy real estate in Aspen and Snowmass and across the country.
But as the local real estate market exits this extraordinary year, the pendulum may start to swing back in the other direction. In financial circles, there is a bit of uncertainty over what direction the economy will head in 2021, and what new tax and spending policies might emerge under the new Biden administration.
Most economists expect a post-pandemic ­economic rebound as we see a likely end to the pandemic as COVID-19 vaccines rollout across the country and world. But even if the economy rebounds to pre-pandemic levels in 2021, will the real estate markets continue to stay robust?
Despite optimism heading into 2021, existing home sales and new home sales fell in November by 2.5% and 11% respectively across the country. Another cloud on the horizon is the end of the FHA's moratorium on mortgage foreclosures which takes place in March 2021. Some projections are that real estate markets could be flooded with an estimated 500,000 foreclosures representing about $100 billion in real estate value. That could result in a significant softening of real estate markets across the county.
Even though the national real estate picture may be showing signs of slowing, is the Aspen-Snowmass market likely to follow suit? Signs are that the first quarter of 2021 will likely end strong. At this time, there are about 95 pending sales contracts representing about $585 million in property values that will carry over into the first part of 2021.
In December, there have been roughly $226 million of residential closings, which is on par with the sales volume this past July — the first month we witnessed the pandemic impact on the market. It's clear that the market is trending down in terms of overall sales volume and number of transactions as we approach the start of 2021. In December, we've seen 24 properties go under contract, a significant reduction from the 90 to 140 monthly contracts we saw at the peak of the market this summer, but more in line with average monthly contract volume in previous years like 2018 and 2019.
Although the first quarter of 2021 looks strong, the rest of the year is hard to predict. If the stock market stays healthy and interest rates ­remain low, then it's likely 2021 will be a good real estate year on par with 2018 and 2019. If on the other hand, interest rates trend upward and the stock market loses steam, then it's very possible that the Aspen-Snowmass real estate market could experience a real estate recession in 2021 after what has been an extraordinary year in 2020.
Lori and William Small, CCIM are recognized luxury and commercial real estate experts with Coldwell Banker Mason Morse in Aspen. They can be found through their website theSmallsaspen.com or by email at thesmalls@theSmallsaspen.com.