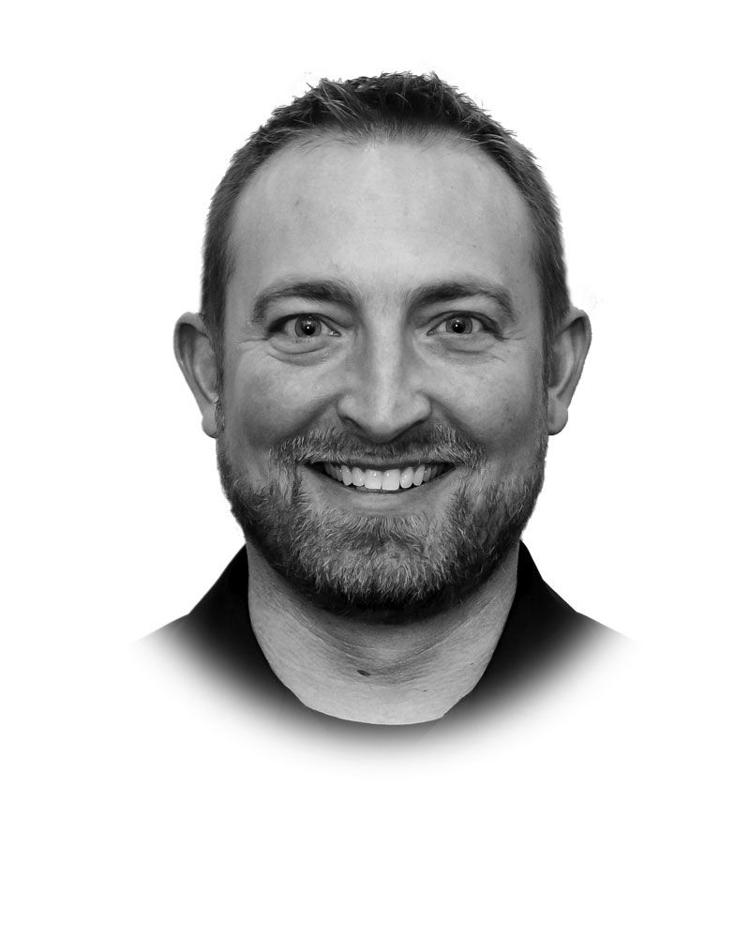 Wintersköl used to be more fun when we had a parade.
I still enjoy Wintersköl, but I miss the irreverence of the Aspen State Teachers College style hijinks. My friends and I, whom are part of a secret organization called R.A.W. (Random Acts of Weirdness), once entered the parade with a float that had no theme. We did have Hazmat suits, and a recliner, and a net, and a costume bull's head, and some oars. Our float entry produced exactly the type of reaction from the parade viewers that you would expect for an event like Wintersköl: "I don't know what is happening, but I may or may not love it!"
This last week, I was getting ready to head toward Purgatory to ski and learn about Snowdown in Durango.  Despite being billed as "Colorado's premier winter celebration," I had never heard of it, and I love winter celebrations. I briefly looked at a link that vaguely described the event in terms that made it obvious that I should probably check it out. The schedule listed events such as: Build a Bong Contest, Keg Cap Frisbee, Air Guitar Hero, Super Parent Lego Lava Walk, Butt Darts, Champagne Pong, Big Wheel Derby — the list goes on and on: it is a five day festival.
I left Aspen on Thursday, and met up with my friends at a house we rented across from Purgatory that night. This is the 11th year our group of friends have been meeting annually over Super Bowl weekend to ski at a random resort. To say that our behavior was different 11 years ago compared to now is an understatement... this year the first night we played Trivial Pursuit. Eleven years ago I am pretty sure I ended up at a bowling alley wearing a helmet with my face painted like a cat.
Friday I made a pact during the day, with a friend who wanted to ski Telluride on Saturday, that I would go with him if he went to Snowdown with me that night to see the parade. So we drove down to Durango after skiing.
The first bar we stopped at was having a flip cup tournament. I knew that I liked Durango right away. The parade amazed me. Not for the floats, but for the fact that it was attended by easily several times the amount of people who come to Aspen for the 4th of July parade, and that is a lot of people. Durango was packed with people from all over the Southwest. I am boggled, how did I not know about this?
Immediately following the parade we headed back to Purgatory to meet up with the rest of our friends for dinner. We got there as they were finishing and I had a beer.
The turn to the long dirt road up to the house was about a half-mile from the restaurant. I almost missed it and suddenly decelerated to turn. Naturally, the car behind me was a state patroller.
As I waited for the cop to get out of his car I did the math: There was that drink I had with breakfast, and the Kahlua hot chocolate when I got to Purgatory, and another at lunch, and the beer at the resort beach after skiing, and the three beers in the hot tub, and the beer in Durango, and the beer at dinner. That's only nine drinks, "I should be good," I figured.
The cop and I had a good-natured chat for a minute before he went back to check on my paperwork. He returned and asked me to step out of the car because he smelled beer. "Yes, I just finished one," was my reply. For some reason he still wanted me to step out of the car.
Behind my vehicle, and in front of his patrol car, he asked me to do the roadside sobriety test. At first I asked him if I could take a breathalyzer. His response was such an enthusiastic "Yes!" that I immediately decided that that was probably a bad idea. I said, "Well, not if I don't have to." He seemed disappointed.
I then did 20 minutes of sobriety Olympics. My friend, who was trying to listen through my still rolled-down window, recalls that he heard me laughing a lot. That's such a Wendle thing to do.
Oh, I have failed to mention that I had packed my Highlands Closing Day costume just in case I went to Snowdown, and I was wearing it. A brown polyester onesie with lapels that is way too tight in just the right places, with no shirt on underneath, unzipped down to my belly button, with a male goat-fur vest whose aroma evokes the moment it was butchered at the peak of his rut, and a white headband that you would imagine a tennis instructor in the 1980's named Hudson would wear with way-too-tight white polyester tennis shorts.
The most entertaining moment of the test, of which there were, apparently, many, was when he asked me what level education I had obtained. I answered, "Bachelor of Science," and he said, "Well, then you must be familiar with the numbers 1 through 100." I breathed a sigh of relief, because it was a degree in aviation, and I am only familiar with numbers up to 360.
I passed. I credit Crossfit for my functional fitness. Also, although I had nine drinks that day, it was over the course of 12 hours, so I probably was, technically, legally sober enough to drive. Eleven to six-ish years ago, I'm sure it would have not been just nine drinks. Thank God I am getting old (the first time I have ever thought that).
The dash-cam footage from the patrol car is something I would like to see: a parade of one walking an imaginary tightrope. It's unfortunate that I had already removed the top hat I was wearing earlier.
The moral of the story, Wintersköl should bring back the parade… I can take the bus home.
Wendle possibly drives a red Saab convertible. wendle@wendlewhiting.org