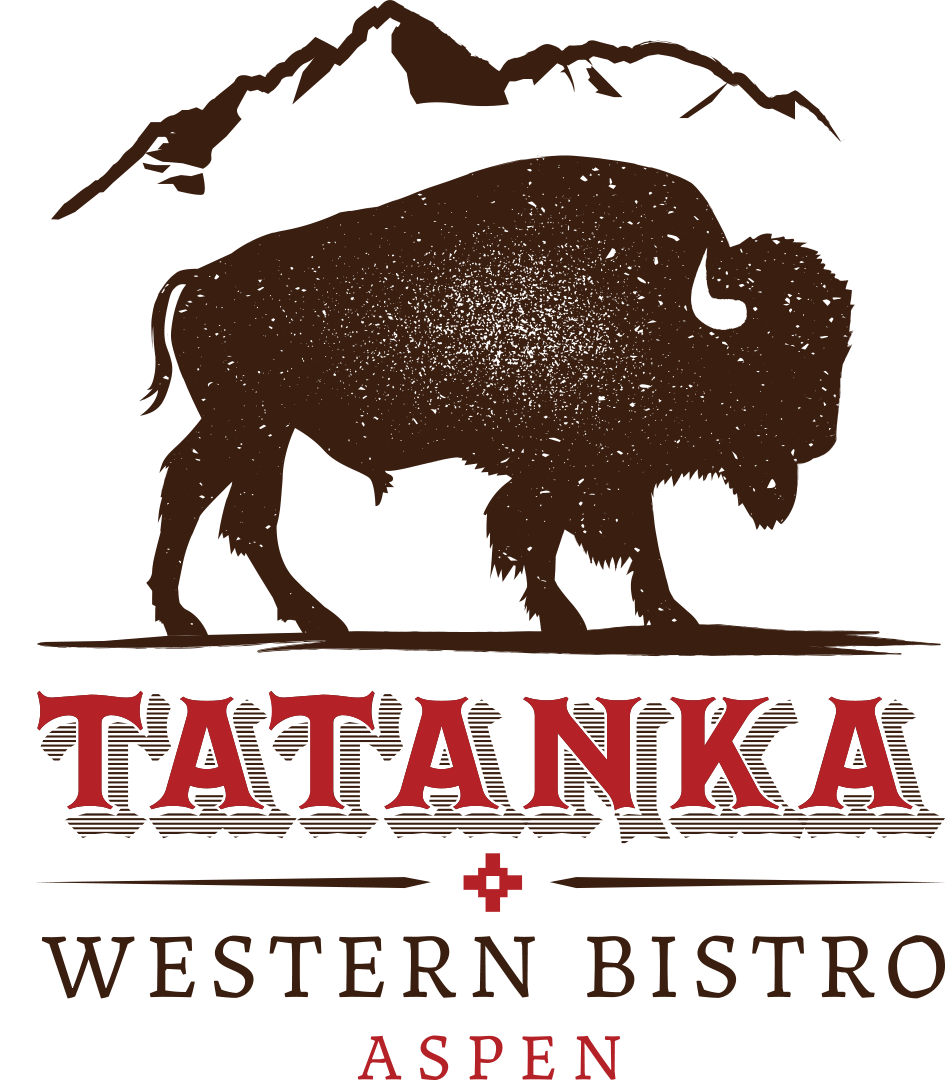 Hours: 8 am - 10 pm
Meals served: Breakfast, Lunch, Locals' Cantina, Dinner
Address / Phone: 308 E Hopkins, Aspen, CO 81611 / 970-452-2961
Website: www.tatankaaspen.com
Located on Hopkins Avenue in the heart of Aspen's Restaurant Row, Tatanka Western Bistro offers breakfast, lunch, and dinner daily in a casual environment featuring a modern take on classic western décor.
Cozy and eclectic, Tatanka offers a diverse menu featuring a southwestern and Mexican slant on classic bistro dishes with plentiful vegetarian and gluten free options. Known for our classic comfort food, dinner at Tatanka starts with bison carpaccio with a mustard aioli and arugula salad, followed by entrée selections that include lobster mac and cheese, roasted chicken with herb arroz, or a classic beef short rib with heirloom cheddar jalapeno grits, finished off with a Oaxacan chocolate bread pudding. Come back for breakfast and enjoy an avocado tostada with a fried egg, brioche French toast, or our locals' favorite breakfast tacos with a cup of coffee. Not a breakfast fan? Come in for lunch and enjoy a fried chicken sandwich with pimento cheese, our delicious bison burger, or flank steak enchiladas, just to name a few of our most popular options. Compliment any meal with a selection from our full service bar. Also not to be missed this off season is our new Prixe Fixe menu! Beginning at 5:30pm nightly, the special features a choice of soup or salad, an entrée, and a glass of house wine, all for $33.
In addition, we offer our Locals' Cantina Menu from 11-5:30pm during the off-season and 3-5:30pm during peak season. Featuring tex-mex comfort food favorites like crispy beef tacos and jalapeno cheese fries, our locals' cantina menu features meals for $15 and under and drink specials including a $8 house glass of wine, $10 specialty cocktails, and a $10 shot and a beer combo.