Market snapshot
Below are the highest- and lowest-priced closings on free-market, private, whole ownership sales from the transaction records printed below.
High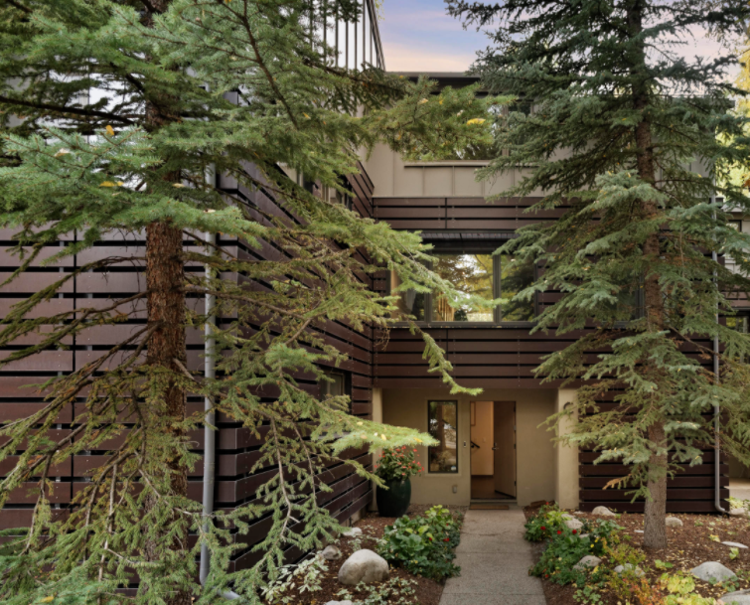 Downtown Aspen
851 Ute Ave.; Black Swan Hall, Unit C
This three-level townhome near Aspen Mountain and the gondola contains 2,353 square feet of living space. It was built in 1972 and remodeled in 2016. It includes three bedrooms and three-and-a-half bathrooms.
$4,525,000
Low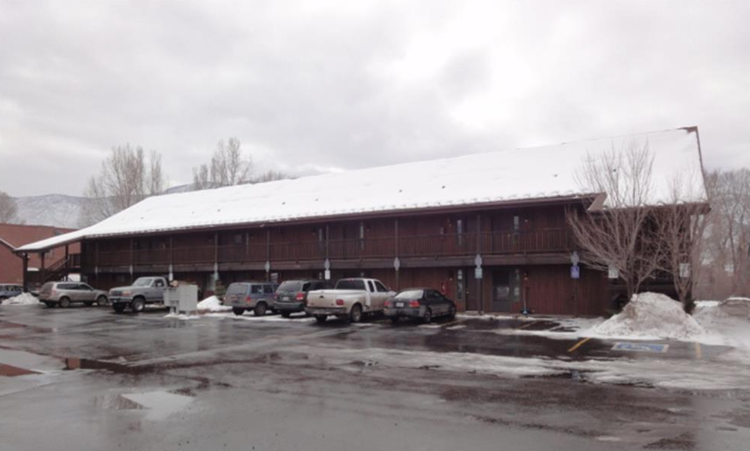 Basalt
23284 Two Rivers Road; Roaring River Lodges, Unit 1A
This top-floor, 685-square-foot condo is walking distance to downtown Basalt and next to the Roaring Fork River. Built in 1981, it has one bedroom and one bathroom.
$300,000
Year to date, Jan. 1 to June 12, 2020*
*According to activity tracked by the Aspen-Glenwood MLS for Pitkin County (residential sales only, compared to the same period last year).
Total transactions: 84 (down 40 percent)
Total sales volume: $234,533,454 (up 6 percent)
Sales to list price ratio: 93 percent (down 3 percent)
Active listings: 378 (down 20 percent)
Real estate transactions, recorded May 31 - June 6, 2020
Grantor: Hutcheson, Laura S; Cook, Camille F
Grantee: FH Aspen LLC; PJ Adams Holdings LLC
Property: Black Swan Hall C
Cost: $4,525,000
Grantor: Cypress Plantation LLC
Grantee: Keller James Trust
Property: 1/8th Fee Ownership Residences at the Little Nell Condo F600
Cost: $1,750,000
Grantor: Fallin, Richard Alden
Grantee: Powder House Holdings LLC
Property: Office Powder House 10-12; Office Powder House 30
Cost: $1,200,000
Grantor: Valley Orthopaedic Associates
Grantee: Adgate, Frank M; Adgate, Susan; Adgate, Thomas
Property: Roaring River Lodges 1A
Cost: $300,000
Grantor: Borenstein, Mark S; Borenstein, Denise G
Grantee: Lieberthal, Ann Trust
Property: Gateway of Snowmass Mesa 1 3
Cost: $825,000
Grantor: Basalt Vista Affordable Housing Partnership LLC
Grantee: Cabrera, Adriana; Torres, Arnulfo
Property: Basalt Vista Housing Partnership Townhomes 9A
Cost: $295,000
Grantor: Noble, Steve Traylor, JR
Grantee: Yarrvoss LLC
Property: Timber Ridge 2A
Cost: $1,275,000
Grantor: Bider, Leslie Elliot Trust; Bider, Lynn Sheri Trust; Bider Leslie Elliot Trustee; Bider, Lynn Sheri Trustee
Grantee: Burkhardt, Kenneth J; Burkhardt, Joanne K
Property: Owl Creek Homes 9 5 II
Cost: $3,500,000