Market snapshot
Below is the highest- and lowest-priced closing on a free-market, private, whole ownership sale from the transaction records printed below.
High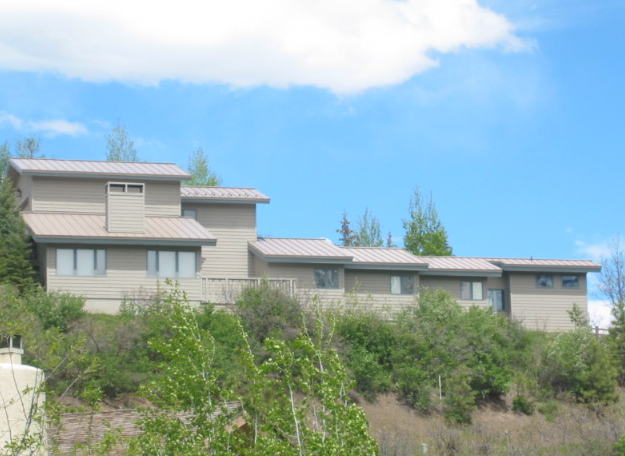 Snowmass Village
104 Wildridge Lane, Wildridge II, Lot 17
Built in 1978, this recently remodeled, 2,452-square-foot single-family residence has three bedrooms, three bathrooms, a deck and garage. Amenities include views of Snowmass Ski Area, new tile, carpet and white oak hardwood flooring. The master suite offers three closets as well as a walk-in and linen closet in the master bathroom.
$1,919,000
Low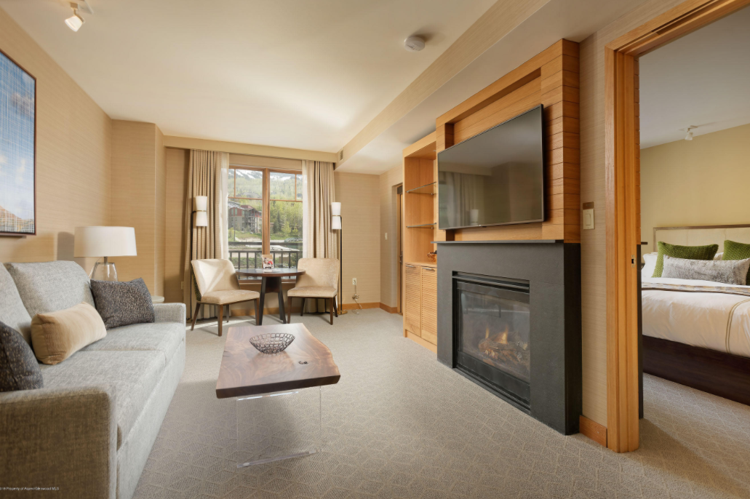 Snowmass Village
130 Wood Road, Assay Hill Lodge Condos, Unit 621
This condominium unit within the Viceroy Snowmass hotel encompasses 965 square feet with two bedrooms and two bathrooms. Built in 2010, the residence features ski in/out access and views of Snowmass Ski Area. Hotel amenities include ski concierge, a pool area with two outdoor spas, a yoga studio, a mountainside fitness center, transportation services and a restaurant.
$800,000
Year to date, Jan. 1 to May 15, 2020*
*According to activity tracked by the Aspen-Glenwood MLS for Pitkin County (residential sales only, compared to the same period last year).
Total transactions: 77 (down 31 percent)
Total sales volume: $206,178,454 (up 12 percent)
Sales to list price ratio: 93 percent (down 2 percent)
Active listings: 338 (down 36 percent)
Real estate transactions recorded May 3 - May, 9, 2020
Grantor: SV Hotel Residences LLC
Grantee: Spencer Publications LLC
Property: Assay Hill Lodge 633; Assay Hill Lodge 13533
Cost: $895,000
Grantor: Huachuca Holdings LLC
Grantee: Wen, Danny; Wen, Karen
Property: Assay Hill Lodge 621; Assay Hill Lodge 13521
Cost: $800,000
Grantor: Miller, Bradley R Trustee; Favour, Mollie Trustee; Favour, Miller Trust; Miller Favour Trust; Miller, Bradley R FBO; Favour, Mollie FBO
Grantee: Leshem, Jennifer; Leshem, Yaron
Property: 16 9 85 9; 16 9 85 12
Cost: $1,900,000
Grantor: Sea Colors Trust; Nygren, Jeffrey S Trustee; Haynes, Terry C Trustee
Grantee: 145VBU24 LLC
Property: Wildridge II 17
Cost: $1,919,000
Grantor: APCHA
Grantee: Valentino, Ross Adam; Roldan, Beatriz Helena Rivera; Rivera Roldan Beatriz Helena
Property: Hunter Creek 825 II
Cost: $253,000