Market snapshot
Below is the highest- and lowest-priced closing on a free-market, private, whole ownership sale from the most recent transaction records.
High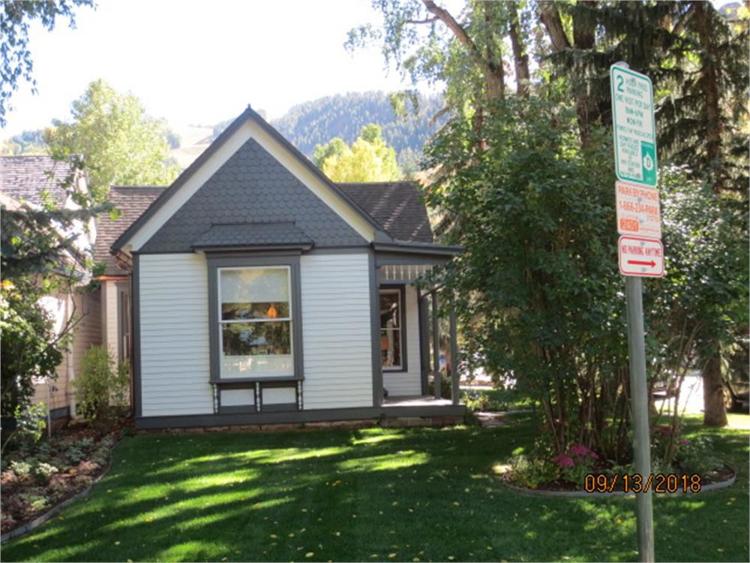 West End, Aspen
Built in 1888, this Victorian house has three bedrooms and three-and-a-half bathrooms, and 2,176 square feet. It was recently remodeled in 2018.
$5,850,000
LOW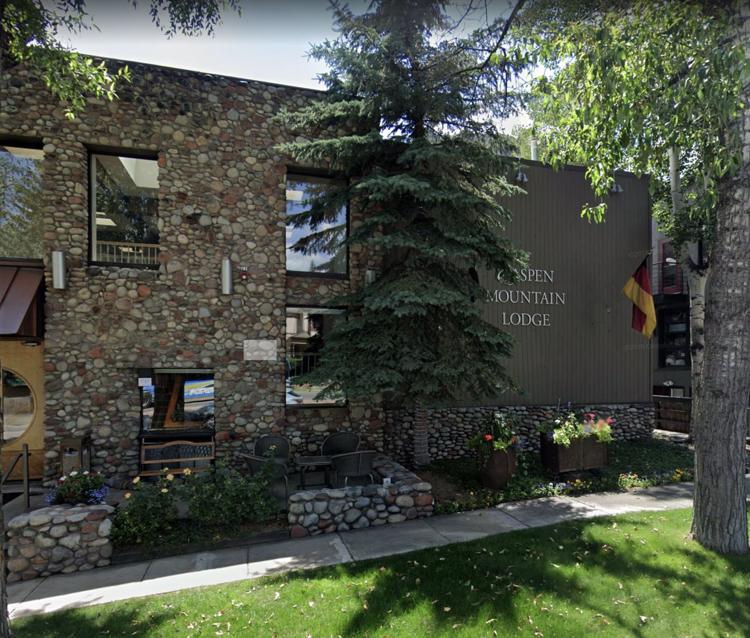 This second-floor one-bedroom, one-bathroom condo was built in 1972. It features 303 square feet of living space and a walkable, downtown location.
$155,000
Year to Date - Jan. 1 to June 26, 2020*
*According to activity tracked by the Aspen-Glenwood MLS for Pitkin ­County (residential sales only, compared to the same period last year).
Total transactions: 92 (down 36%)
Total sales volume: $241,208,454 (up 6%)
Sales to list price ratio: 93% (down 2%)
Active listings: 406 (down 18%)
Real estate transactions recorded June 14 - June 20, 2020
Grantor: Carson Spence Moyer
Grantee: Base Camp CO LLC
Property: Capital Suite 1/6th Interest Club Suites at Roaring Fork Club C
Cost: $270,000
Grantor: Belinski, Kennith; Church, Rebecca
Grantee: Lewin, Anthony; Lewin, Erin
Property: AABC Rowhouse 11
Cost: $735,000
Grantor: SV Building 8 Development LLC
Grantee: Martinez-Larrea, Stephanie M; Dominguez-Sotomayor, Rodrigo
Property: Club Interest No 403-1 One Snowmass East 403
Cost: $156,000
Grantor: Henry Ranch II LLC
Grantee: Patak, Michael; Shteamer, Mary Casey
Property: Perry Christensen 2
Cost: $3,500,000
Grantor: Colvin, Jeffrey M Trust; Colvin, Jeffrey M Trustee
Grantee: Miller, Thomas
Property: Willows A5; Willows A6
Cost: $575,000
Grantor: Bauer, Kurt Alexander Trust; Bauer, Deborah Leigh Trust; Bauer, Deborah Leigh Trustee; Bauer, Kurt Alexander Trustee
Grantee: Fullam, John; Lam, Sylvie
Property: Crystal River Country Estates 2 34
Cost: $675,000
Grantor: Fletcher Interests Management LLC
Grantee: Mettleman, Ed
Property: Whitney Post Duplex Condo West
Cost: $2,125,000
Grantor: 950936 Ontario Limited; Hilsinger, Arthur R Trust
Grantee: Wilson, Brian; Wilson Marilynn
Property: Enclave 208
Cost: $800,000
Grantor: Egan, Judy Joann Kates Trust; Egan, Dennis James Trustee
Grantee: Blue Cabin LLC
Property: 34 8 87 SW4
Cost: $1,450,000
Grantor: Wilmington Trust National Association Trustee; Citibank Trustee; Bear Stearns Alt-A-Trust
Grantee: 96 Fairway Drive LLC
Property: Country Club I 28
Cost: $1,606,500
Grantor: Sheehan, William J; Sheehan, Nancy E
Grantee: Lowe, Jonathan D Trust
Property: Aspen (The) 301
Cost: $155,000
Grantor: 118 North First LLC
Grantee: Bleeker LLC
Property: Aspen City of 58 A
Cost: $5,850,000