Red Butte home claims highest price tag this week
A $20.5 million sale on Red Butte Drive claimed the highest price tag of the week, accounting for more than 17% of the entirety of real estate sales in Aspen during the same time period. The 7,870-square foot home boasting six en suite bedrooms — as well as a media room, gym, full bar and wine room — fetched more than half a million dollars more than a Red Mountain property sold earlier this month, on Nov. 3: a 10,550-square-foot, seven-bedroom home that sits on 1.46 acres.
Carrie Wells, the global luxury specialist for Coldwell Banker Mason Morse who closed the Nov. 3 Red Mountain deal, said that in her assessment, such sales are indicative of a market driven by high-net-worth individuals in the era of COVID-19.
"There is a demand for at least one dedicated home office, as well as a separate space for children to pursue distance learning," she said in a statement. "Buyers are also looking for homes with more outdoor space to enjoy the gorgeous outdoor living that Aspen is renowned for."
Market snapshot
Below is the highest- and lowest-priced closing on a free-market, private, whole ownership sale from the most recent Pitkin County transaction records.
High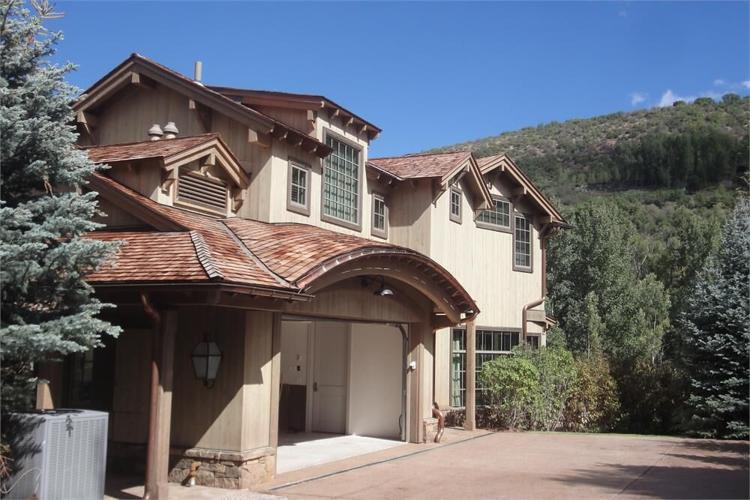 Aspen
At 1260 Red Butte Drive, this riverfront, 7,870-square-foot house offers six en suite bedrooms, a media room, gym, full bar and wine room.
$20,500,000
Low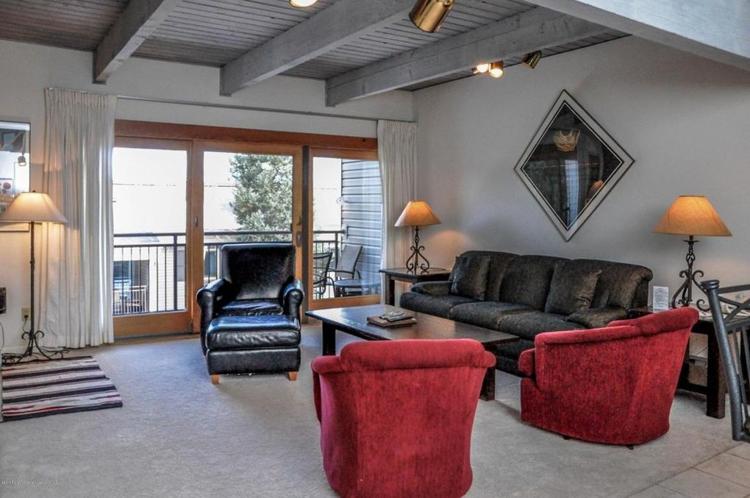 Snowmass
This second-floor, two-bedroom, two-bathroom condo boasts unobstructed views and a short walk to skiing access.
$400,000
Last week
Transactions: 32; Dollar Amount Sold: $117,917,560
This year*
Transactions: 329; Dollar Amount Sold: $811,544,786
Last year
Transactions: 259; Dollar Amount Sold: $397,834,979
*According to activity tracked by the Aspen-Glenwood MLS for Pitkin ­County (residential sales only, compared to the same period last year).