Search / 14 results found Showing: 1-10 of 14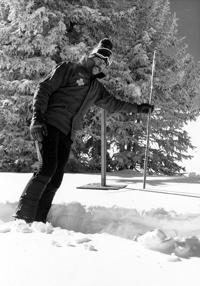 vintage mac
Smith on Highlands in 1975.
All of the snowboard antics this weekend weren't confined to Buttermilk and the Land Rover U.S. Grand Prix. According to the Pitkin County She…
A 15-year-old boy from New York was safely rescued by Aspen Mountain Ski Patrol and Mountain Rescue Aspen crews Wednesday afternoon after the …
A 25-year-old woman fell out of a toboggan and injured her head Monday afternoon as Aspen Mountain ski patrol was escorting her and two other …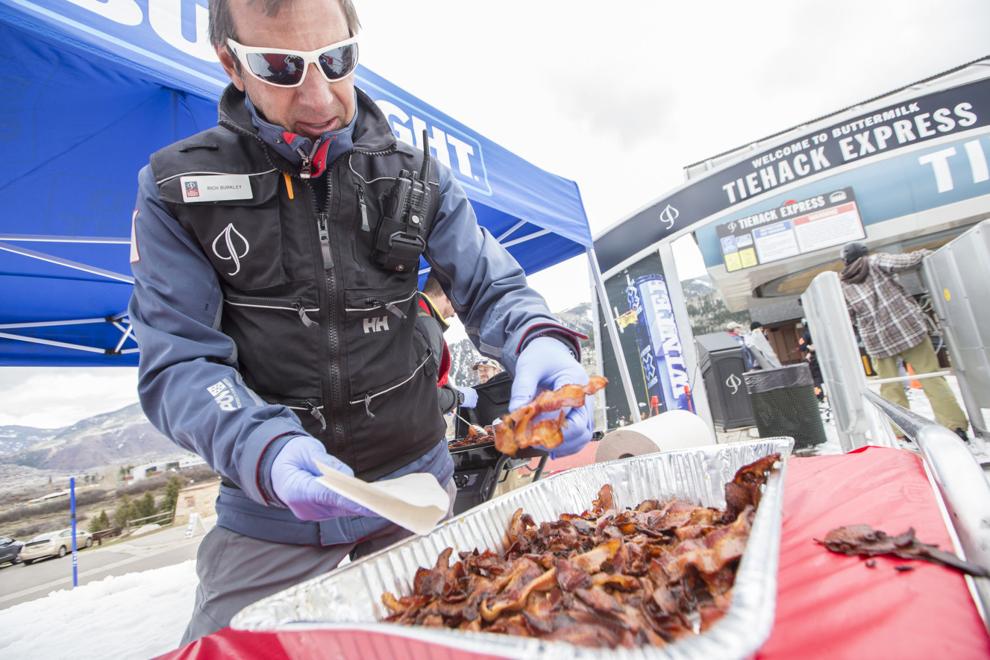 Bacon
Aspen Skiing Company V.P. of mountain operations Rich Burkley serves up the bacon.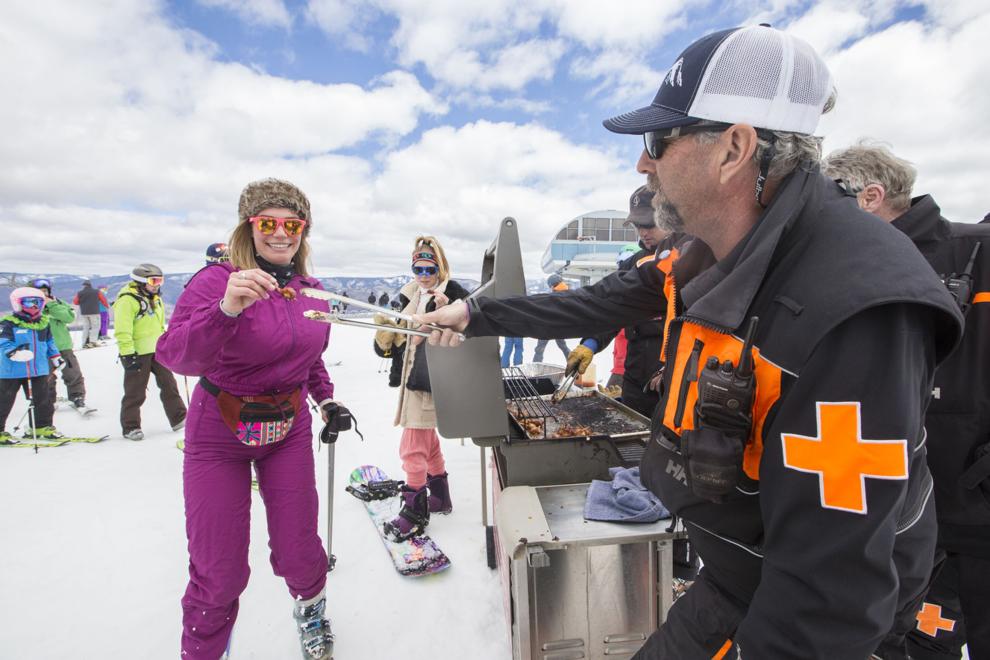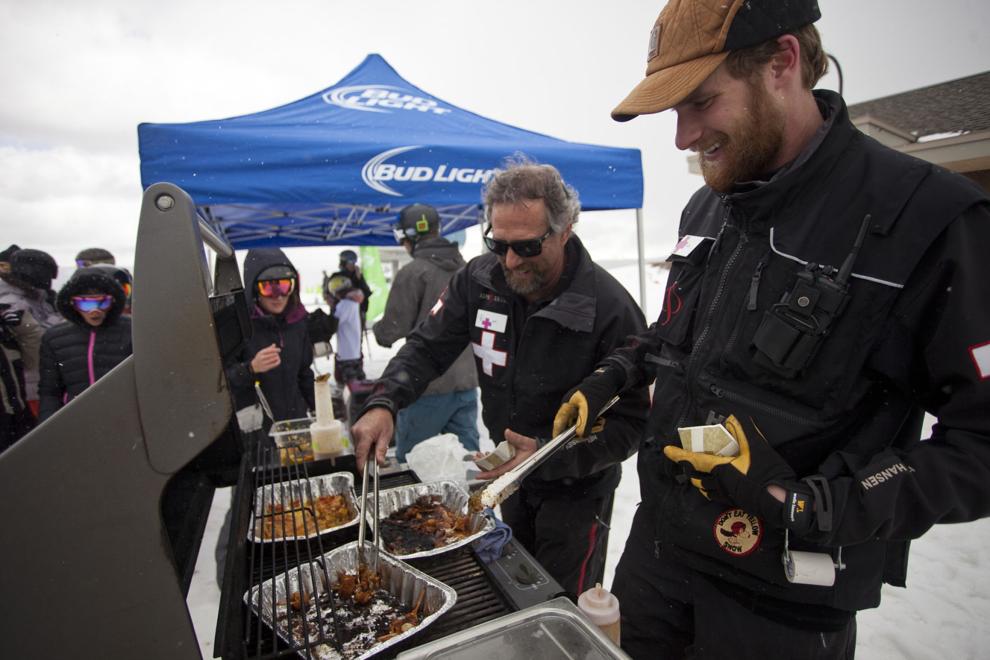 Jaime Tudryn brightened lives, elevated the role of women on ski patrol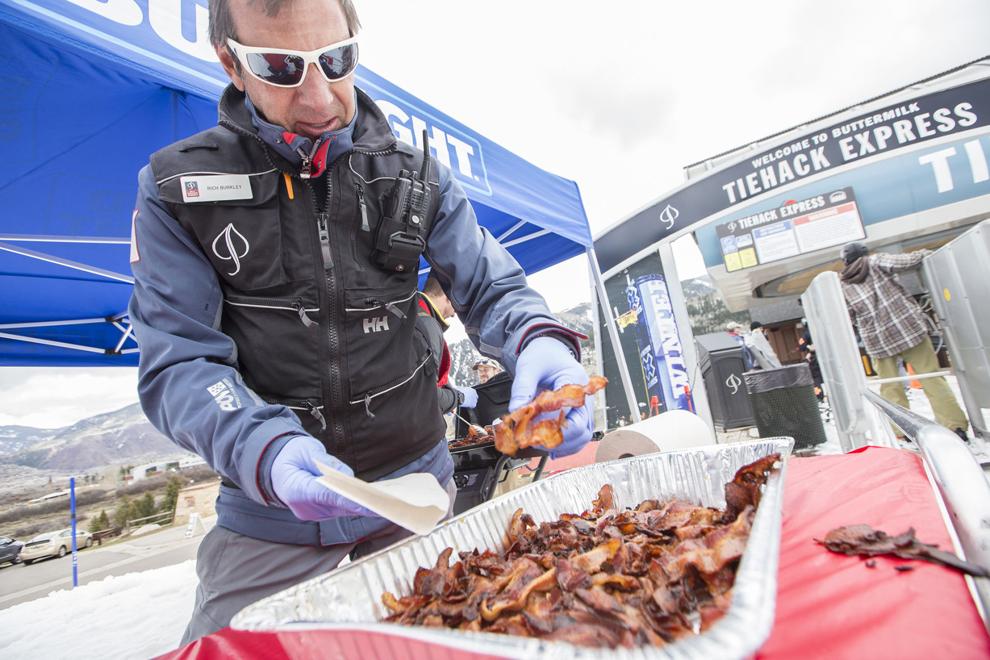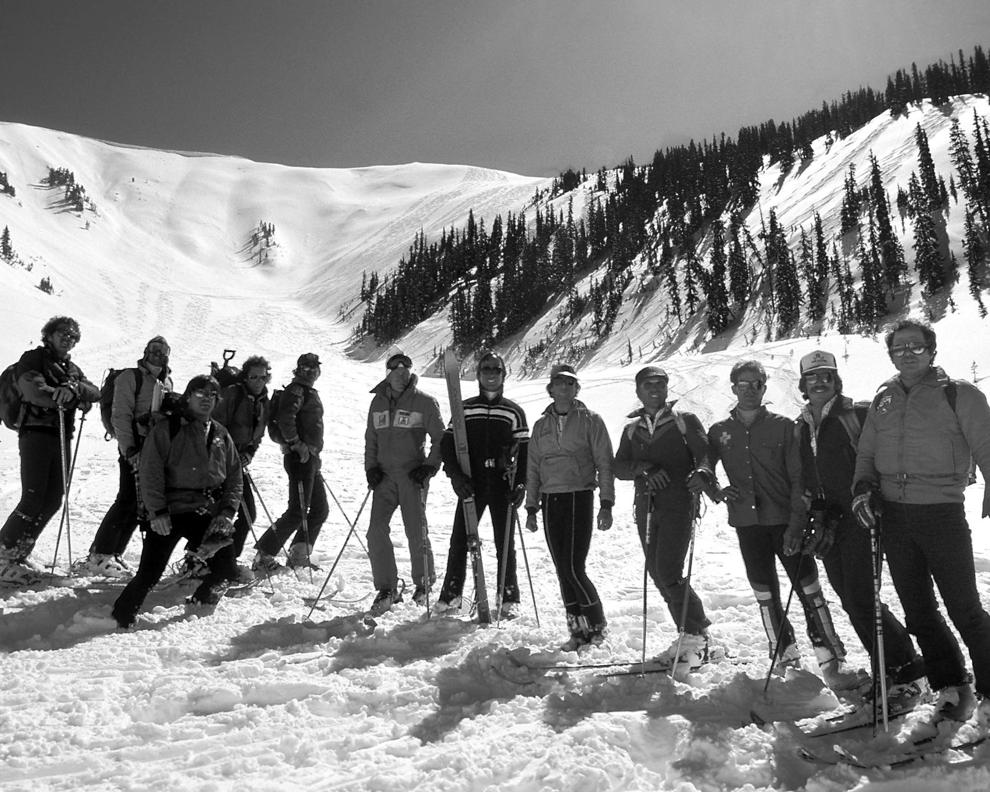 AHSP roup at the bottom of HighlandBowl, 1980s-
One digital image of a group of people at the bottom of Highlands Bowl. There are tracks in the bowl behind them. An early 1980s Patrol led Bo…